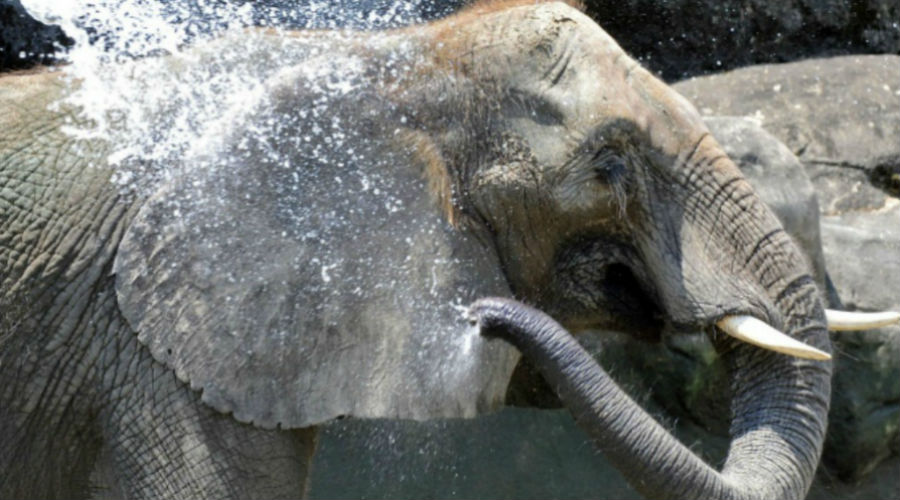 At the Naples Zoo, 2019 Easter Monday is celebrated: a visit to the animals is planned and lots of fun to spend a special day in nature!
Lo Naples Zoo opens its doors to celebrate Easter Monday 2019. In fact Monday 22 April the park will remain open to allow everyone, young and old, to spend a special day in contact with nature.
Guests will in fact be able to discover more than 500 animals present in the park, from camels to mute swans and elephants, from tigers to beautiful lions, they will be able to admire them and learn all their secrets, obviously all accompanied by so much divertissement.
During the day of visit to the park will be prohibited bring confetti and festoons as they are very harmful if ingested by the animals of the zoo, but children will be donated edible confetti designed specifically for animals. Furthermore it will be forbidden to feed the animals, in fact all the animals of the park, to have excellent health conditions, follow a precise diet and the extras could compromise their well-being.
The park has various refreshment areas, as well as a large area picnic, so those who want to stop and eat can do it, always remembering to respect the spaces, use separate collection and do not leave anything on the tables.
We advise you to buy i Tickets online to skip the line at the box office and also use entrance B, on Via Labriola to speed up access.
Event information
Where: Naples Zoo
When: Monday 22 April 2019
Timetable: from 09: 30 to 18: 00
Price: 10 euro ticket, free for children under 3 years, for over 70 and disabled (with a guide)