From the 22 25 2022 April a new edition of the Comicon, the International Comics Show, which will have its headquarters at Mostra D'Oltremare of Naples, as per tradition since 2010.
It will surely be aspecial edition, because after the last two postponed due to the pandemic, we will return in presence, in short, fantastic news for all fans of comics and anime.
Today, in addition to the possibility of buy tickets for the new edition, was also announced on first concert, let's see in detail.
I Cor Veleno and Three cheerful dead boys live
Monday April 25 2022 at 18:00, on the last day of the event, the following will perform on the Comicon 2022 stage:
I Cor Veleno;
The Three Cheerful Dead Boys.
Both groups will make the public listen to the songs of their new album, starting with Free people.
Their tour will start right in April 2022 and the super group, with the two bands, will perform first in Pordenone, to follow then in Milan, Bologna, Rome and finally in Naples, with the concert that will close the twenty-second edition of Comicon.
I Tickets will be put on sale in the next few days.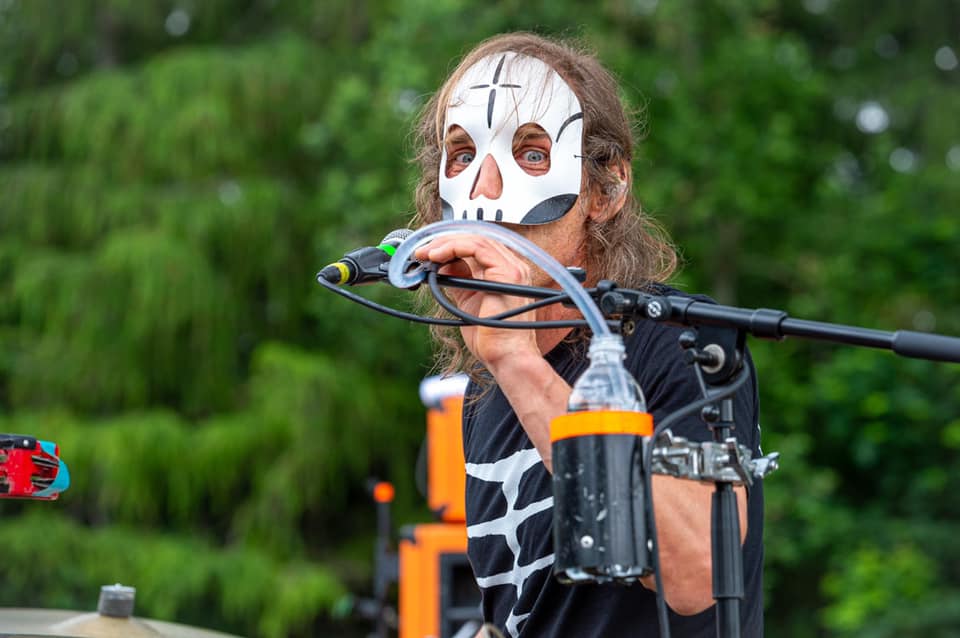 Concert information
When
April 25 2022
Where
Mostra d'Oltremare, Viale John Fitzgerald Kennedy, 54, 80125 Naples
Preferred Time
18 hours: 00
Price for the Comicon
Single ticket first day 10 euros, reduced under 12 and over 65 6 euros
Single ticket following days 13 euros, reduced under 12 and over 65 9 euros
4-day pass 30 euros
Contact us
Official website Comicon | facebook event
Anti-Covid rules 19
Super Green Pass mandatory (with mandatory ID check)
FFP2 Mask Obligation (worn in the right way)
Image source: Rockit
Are you looking for something in particular?