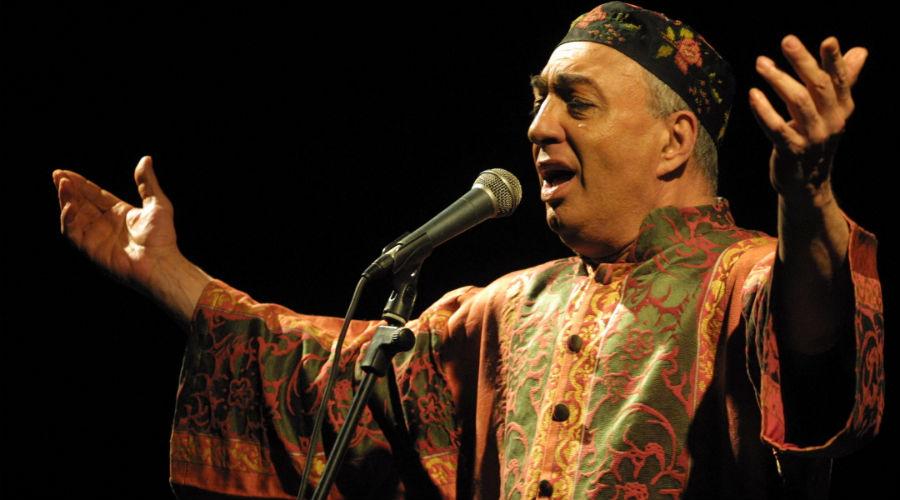 Unmissable appointment with the special concert for Easter Monday on Rai 2 with Eugenio Bennato, Barra, Sal Da Vinci and many other artists!
On the occasion of Easter Monday 2021, Monday 5 April at 09:00 there will be a special appointment with the Easter concert which will be broadcast in Tv on Rai 2 and will be presented by Elena Ballerini.
The concert, organized by Municipality of Benevento, was previously recorded live in the S.Agostino Auditorium, right in the historic center of the city.
An opportunity to also get to know the place of the concert because in fact images will be proposed in the same that will present the beauties, monuments and all the cultural heritage of the city.
The Easter concert
There are many artists who participated in the Concert for Easter and between these they will alternate on stage Peppe Barra, Enzo Gragnaniello, Sal Da Vinci and then again the big one Katia Ricciarelli, Maurizio De Giovanni, Extra smooth, Francesca Maresca, Rosaria De Cicco, In June.
Among the guests there will also be Eugenio Bennato with Ezio Lambiase on guitar, Sonia Totaro on vocals, Emidio Petringa on tambourine, accompanied byChamber Orchestra of Benevento which will be directed by master Leonardo Quadrini.
In short, a special event that will allow you to spend a few hours of lightheartedness in the name of music.
Information on the Easter Concert
When: 5 April 2021
Where: Rai 2
Timetable: 09: 00
Price: free