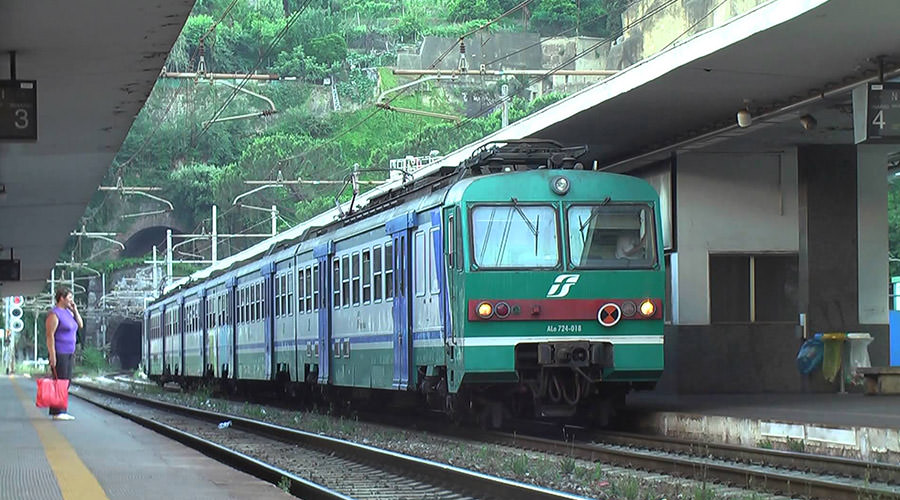 Extraordinary travel on the 2 metro line for the Naples-Salzburg match on Thursday 7 March 2019.
Thursday March 7 2019, on the occasion of the Uefa cup match Naples-Salzburg Metro 2 line make extraordinary trips after the end of the match.
Specifically there will be 4 ran at 10 minute intervals that leave from the Flegrei fields station in direction of the Garibaldi-Gianturco station.
The timetable for these trips is between the 23: 10 and the 23: 40. Furthermore, one is planned additional race to Pozzuoli at 23.20.
We also report that the stop of Piazza Leopardi will be closed from 22.30.
For security and public order reasons, travelers arriving at Campi Flegrei from 19.15 to 21.45 must use the Mergellina subway to exit.
We remember that also the Cumana and the Circumflegrea carry out extraordinary races.
[Votes: 0 Media Rating: 0 / 5]