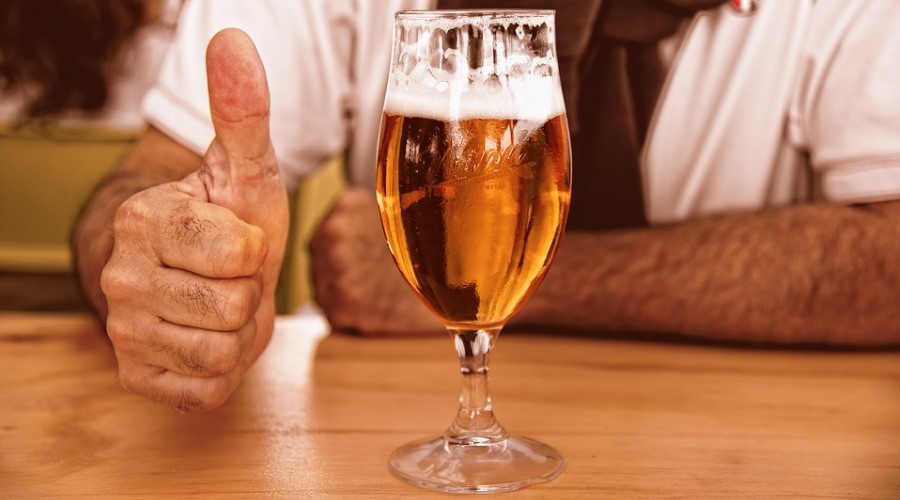 Napoli Beerfest 2019 will bring to the Castel dell'Ovo the best Italian craft beer producers for a Christmas full speed.
The Napoli Beerfest 2019 will be held on 21 and the 22 December 2019 a Castel dell'Ovo. The event will welcome visitors from the 12:00 up to 24:00 and tickets can already be purchased online!
Discovering craft beers
Craft beers are a real treasure of Italian and international gastronomic production. In Castel dell'Ovo i best producers of these excellent products will present their beers and make their knowledge of the product available to visitors.
The guided tour
At the entrance of the Beerfest every visitor will be entitled to one glass tumbler with cup holder to hang on the neck and also will be led by one expert guide to discover all the stands, with a brief explanation of the various types of beers that are offered and above all on the properties that make them unique compared to the others. For all fans it is an opportunity not to be missed!
Information on Napoli Beerfest 2019
Where: Castel Dell'Ovo, Naples
When: 21 and 22 December 2019
Price:
Day ticket: 10 Euro
Two-day subscription: 18 Euro
Time: from 12: 00 24 to: 00