The fourth edition of NaplesCityBook, Book and publishing fair, will take place from The 13 16 April 2023 at the Congress Center Maritime Station of Naples. The event, dedicated to the late Piero Angela, will be attended by over 100 editors and predicts beyond 150 cultural events.
The cultural association [email protected], with the support of numerous institutions and partners, organizes the event for the purpose of promote reading and to sensitize the institutions on the need for a cultural event centered on the book.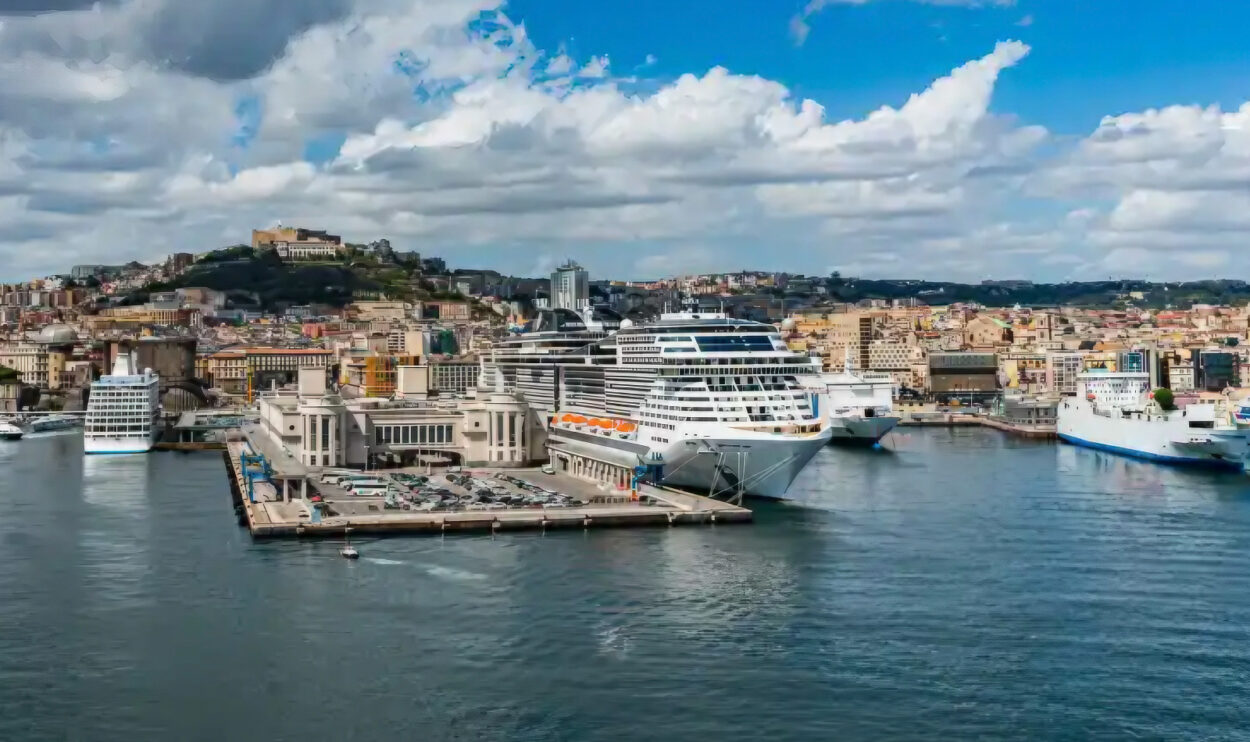 The themes of the event
"Storms" represents the title, as well as the main theme, chosen for the fourth edition of NapoliCittàLibro, thanks to the commitment of the Scientific Committee.
Community: the social storms.
This section looks at how communities can promote development, innovation and cohesion in the different urban contexts.

Places: weather storms.
This part addresses issues related to the environment, sustainability, climate and science, with a focus on territorio and cultural identity.

Languages: the storms on the net: the tools and languages ​​of a "viral" communication.
This section analyzes the impact of different languages (verbal, visual, audible) in "viral" communication and social interactions.

thoughts: storms of the mind, a new cognitive map.
In this part, themes are explored in depth humanities, philosophical, anthropological e historical to explore the cognitive map of the human being.
Focus on young people
The fourth edition of Napoli Città Libro pays particular attention to the themes and lexicons of contemporaneityinvolving an audience young with a dedicated section and the organization of ad hoc events e experiential laboratories.
The authors present
During the presentation press conference, various representatives of institutions and the publishing sector took part. Among authors who will intervene during the four days of the event, we find:
Ardone
Monica Acito
Miriam Candurro
Carola Carullo
Maurizio de Giovanni
Paul DiPaolo
Edward de Angelis
Contacts and information
Information about the event
Where:

Maritime Station of Naples

When:

from Thursday 13 April 2023 to Sunday 16 April 2023

Price:

the event is free