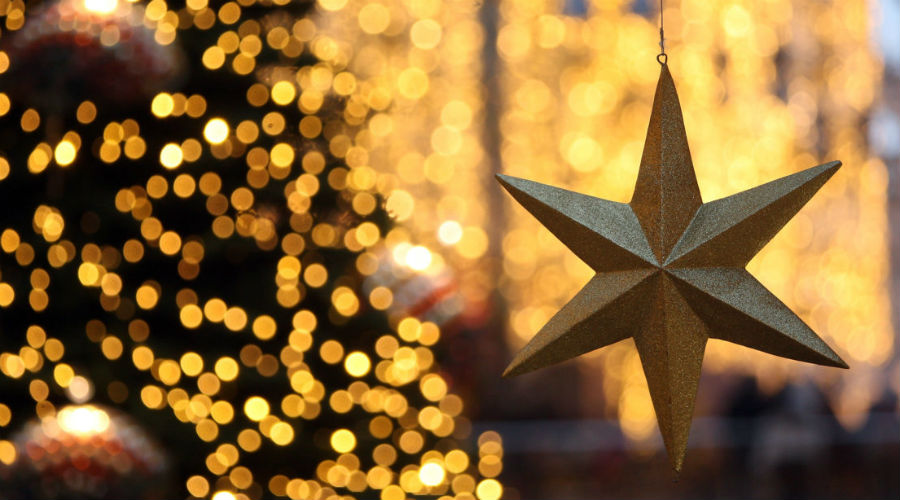 Lighting the lights in Benevento for Christmas 2019: the actress Martina Stella will be the godmother of the event!
Sunday 8 December 2019 at 17: 30 a Benevento, on the occasion of 2019 Christmas, there will be the ceremony for turning on the lights and the godmother of the event will be the beautiful one Martina stella.
The Christmas lights will remain from the8 December 2019 to 6 January 2020 and the city center will be illuminated by magical scenery that will be projected on the facades of the buildings of Corso Garibaldi, while the rest of the city will be illuminated by the classic Christmas lights.
Visitors can stroll through enchanting snowy landscapes, between Christmas background music and synthetic smoke.
The light show and the organizers
In the areas of Palazzo Paolo V, Via Traiano, the Church of Santa Sofia and on the facade of the Chamber of Commerce, the projection of different image sequences.
The beautiful light shows will begin each 45 minutes for eight sequences, every evening of every weekend and three during the evenings of the week.
The organizers
This magical lights game it was possible thanks to the Valisannio company, the municipality of Benevento, the provincial order of the architects and also of the Chamber of Commerce that, for the lights, has allocated about 60.000 euros.
Information on Christmas lights in Benevento
When: 8 December 2019 opening ceremony. Turned on until 6 January 2020
Where: Benevento
Timetable: 17: 30
Price: free