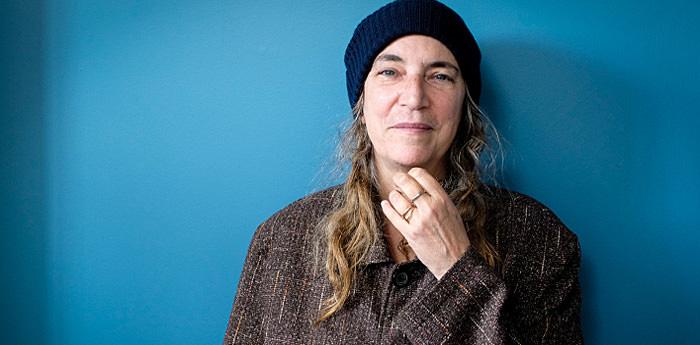 The "Priestess of rock" will perform at the Duel Beat and in the Basilica of San Giovanni Maggiore
Patricia Lee Smith, better known as Patti Smith, poet, singer and living icon of the rock '70, confirms once again his love for Naples, even with a double date. The "Priestess of rock" will perform at Duel Beat of Agnano the 8 December 2014 and will repeat the evening the following day, the 9 December, at the Basilica of San Giovanni Maggiore.
In particular, a part of the proceeds coming from the December 9 concert at the beautiful and majestic Basilica, will be donated to finance the project "Right to school, right to the future", supported by the Community of Sant'Egidio, aimed at promoting the integration of Roma children.
The American artist will rework his greatest hits in terms of acoustics and for the occasion he will introduce himself to his fans with an exceptional training, the "The (Patti) Smiths". In the show, in fact, Smith will be accompanied by her son Jackson on guitar, by daughter Jesse Paris on piano with Tony Shanahan on bass.
With a career of over forty years behind, counting world successes as "Because the night","People have the power","Gloria","Ghost Dance"And many others, Patti Smith has also established itself as an intellectual and artistic myth, participating in various readings during the" hot "years of the Beat generation, publishing collections of poems and novels and analyzing the world through painting, photography and sculpture.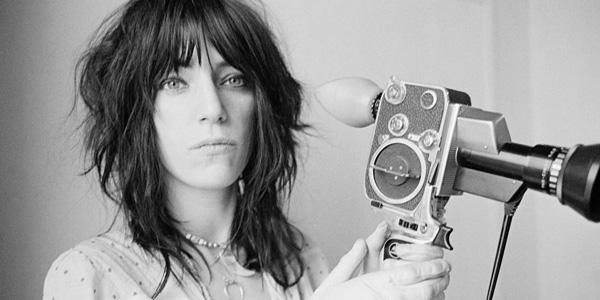 Each of his performances is full of energy, travails, emotions, experience, history: each of his words describes his life, his era. His poems later become songs, they tell of "Patricia"That tormented 20enne who moved to New York to discover her" I "and that after a tiring start, she began to mature and to realize coming into contact with" sacred "characters of the caliber of Andy Warhol, Sam Shepard, Lou Reed and Bob Dylan.
But her verses also express so much suffering from an existence that has spared her nothing and so much anger emblem of a historical era in which female and political activism were dominant.
Patti Smith thanks to its charisma, its excesses and its ideologies today is undoubtedly one of the undisputed symbols of rock, new-wave and post-rock. A real "Priestess" of art, a concentrate of the past, present and future, a piece of living history. Unmissable.
Concert information Patti Smith
Where: Duel Beat, via Antiniana 2 / a
When: Monday 8 December 2014 21 hours
Ticket price: € 25 + 3.75 dp. (Standing place)
Concert at the Basilica of San Giovanni Maggiore: all the info in our dedicated article