From July 3th to 24th 2022 at the Thermal baths - Stufe di Nerone in Bacoli the eleventh edition of the special review will take place at 21 pm THEATER adrift (the theater on the raft) which was born from an idea of ​​Ernesto Colutta and Giovanni Meola.
Every year, all citizens await with trepidation this special event, in which the artists perform in a truly evocative setting, that is on a raft floating on the water, built on purpose and positioned inside the circular pond of the Stufe di Nerone.
There will be four unmissable events in which different artists will alternate with fun and interesting shows.
The show program
The program of this eleventh edition of Teatro alla Drift, the theater on the raft, includes four appointments, with four different shows:
July 3
First appointment with the show 'Cazzimma & Arraggia' dedicated to Diego Armando Maradona.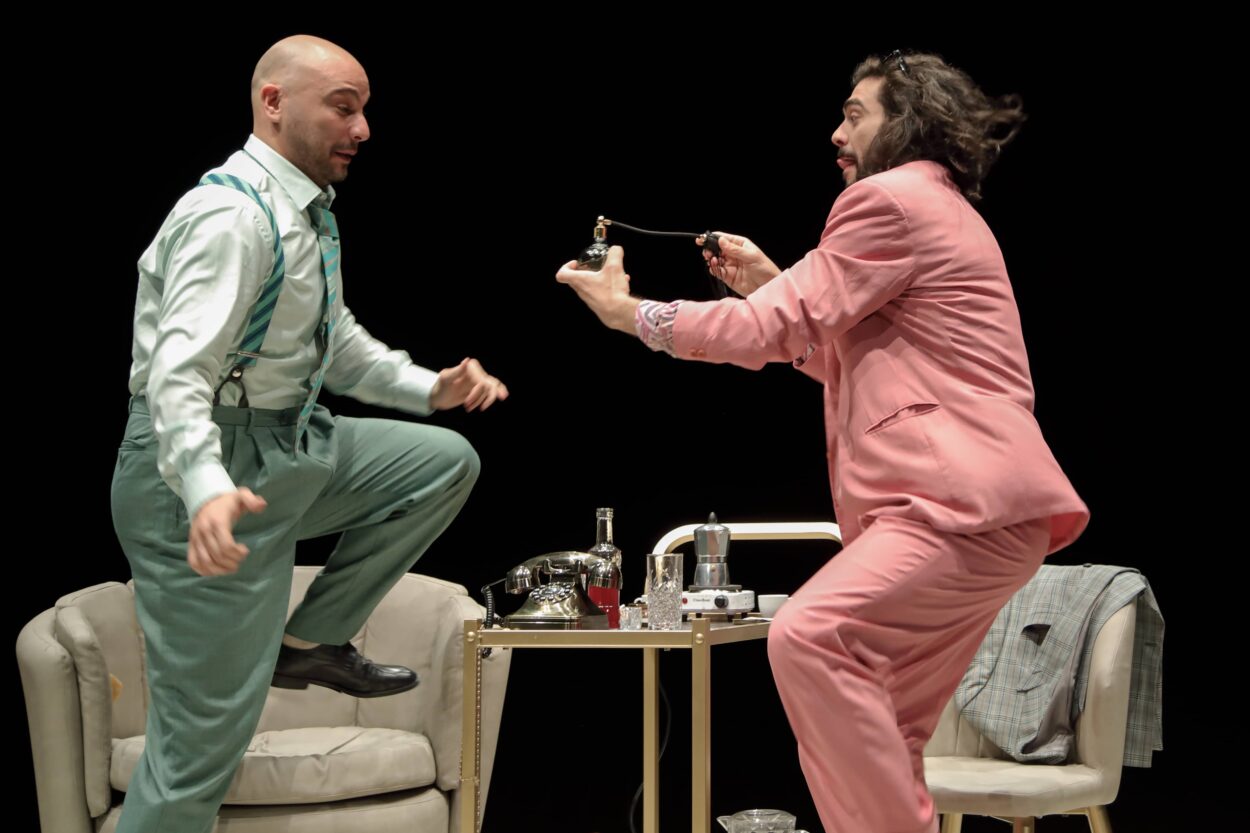 July 10
Second appointment with Jimmy's scream with a cast of eight performers led by Peppe Miale. He will be dedicated to the ability to manipulate reality through the media with consequent brainwashing.
July 17
It continues with Don Giovanni by Molière directed by Mario Autore.
July 24
Last appointment that will close the review with Factcchiarìe, one-man-show signed by Margo Sgamato, a show that will investigate the relationship between the sacred and the profane.
Information on the Teatro Alla Deriva 2022
When
3, 10, 17 and 24 July 2022
Where
Terme stufe di Nerone, via Stufe di Nerone n. 37, Bacoli - NA
Preferred Time
21 hours: 30
Price
The price of the tickets is not yet known
Contact us
Facebook page Theater adrift | information and reservations: [email protected] - 081 868 8006 | Official site Terme di Nerone
Are you looking for something in particular?