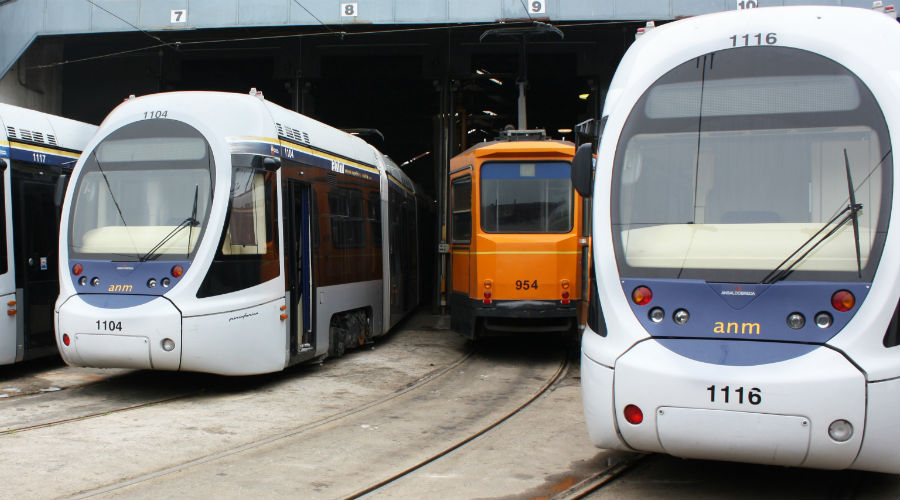 The transport service in urban and suburban areas is made with different types of lines, all very different from each other.
The fundamental distinction is between urban lines and suburban lines, both subject to municipal control but, unlike urban, suburban connect Naples to the province closest to the city limits.
Attention, however, the lines may vary according to seasonality.
Even times may vary, either on the basis of sudden needs (jobs, restorations, etc.) or according to the current year.
Latest news on trams and buses in Naples
They might be interested in: