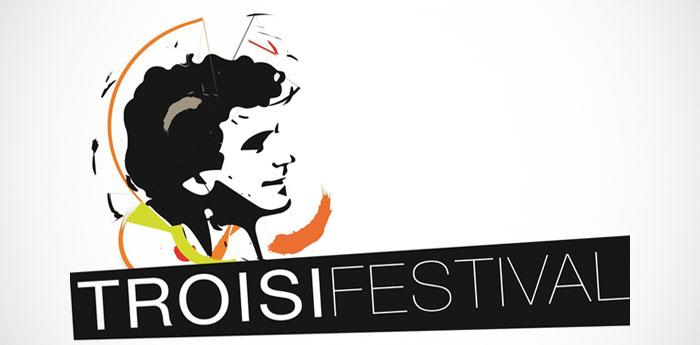 The Troisi Festival, dedicated to the late comedian, this year moves from San Giorgio a Cremano to Morcone, in the Benevento area
La crisis continues to hit and this time he aimed the famous and historic Troisi Festival of San Giorgio a Cremano. In fact, the event entirely dedicated to the great comedian Massimo Troisi this year will no longer be held in his hometown, but in Morcone, a village of Benevento on the border with Molise.
The motivation is the usual one of these times: i are missing funds. The municipality in the province of Benevento, however, has done everything possible to make the deserved honors to the late Troisi. Despite the cuts suffered, Morcone has scrapped funds also from the province and private and managed to organize the Festival.
The festival is simple, but effective and will last until the 30 August: there will be cabaret events to get, in fact, the Troisi Award and other shows and side projects such as reading, exhibitions and performances by buskers. All to pay tribute to one of our national icons.
The artistic director of the event is Antonio Parciasepe, very hopeful in the success of the Festival and in its evolution into a "traditional event of Italian cultural scenario". Among the most important guests, it is worth noting the presence of Clarissa Burt, chosen as godmother of the event, former partner of Massimo Troisi and for some time an actress and model also in the television field.
For more info on the event, visit the Official website of the Troisi Festival.