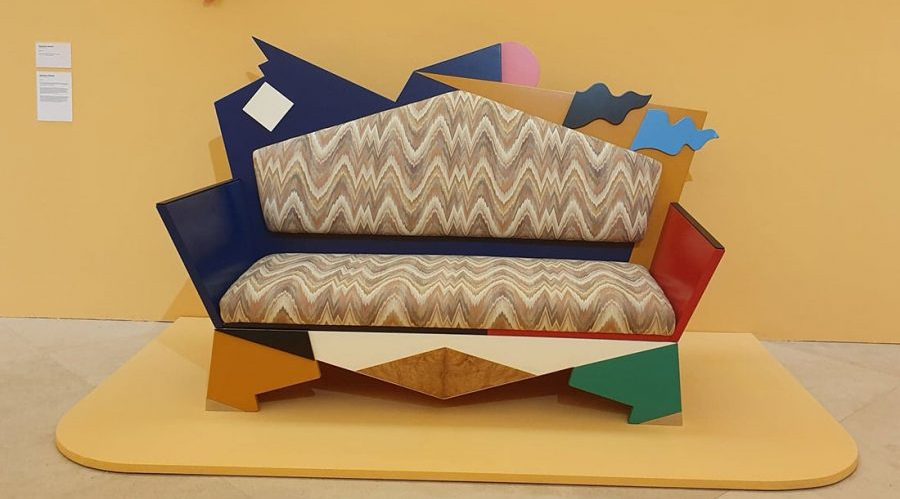 Even the Madre Museum reopens to the public with its permanent collection and two temporary exhibitions!
Il Mother Museum of Naples, like other museums in Campania, Has reopened to the public considering that the Region is in the yellow zone.
The reopening took place on 3 Maggio 2021 and you can visit them the permanent collection and temporary exhibitions set up inside the structure.
Recall, however, that the Museo Madre is also a vaccination center for Covid-19, organized on the first floor at the main entrance, for which visitors will have to enter from the entrance of Vico Donnaregina.
The exhibitions of the Madre Museum
Thanks to the reopening of the Museum, we will be able to return to visit the exhibition of "Alessandro Mendini small everyday fantasies"Curated by Gianluca Riccio and Arianna Rosica and which will remain open until 7 June.
Furthermore, it is possible to admire the exhibition "Peter Lindbergh: Untold Stories"Edited by the author himself. This was organized by the Kunstpalast in Düsseldorf with the Peter Lindbergh Foundation and will last until June 20.
Reservation and quotas
Given the health emergency, access will be allowed to groups of 20 people at a time. Furthermore, for the visits of the weekend it will be necessary book one day in advance.
Information on the Mother Museum
When: opening from 3 May 2021
Where: access from Vico Donnareggina (through Largo Donnaregina)
Timetables:
Monday, Wednesday, Thursday, Friday and Saturday from 10.00 to 19.30 (last admission at 19.00)
Sunday from 10.00 to 20.00 (last admission at 19.30)
Tuesday closed
Info and contacts: info@madrenapoli.it | 081.199.78.017 | Official site
Photo source: ilmondodisuk.com