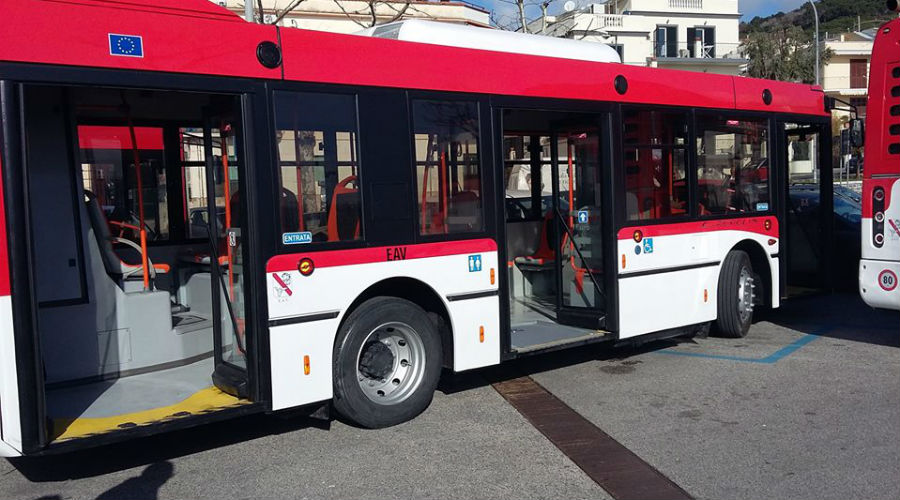 Coronavirus emergency in Campania: the Region strengthens public transport to travel safely!
The Campania Region, in the context of the health emergency caused by the Coronavirus, is committed to enhance public transport, with another 60 additional buses.
Up to 31 December 2020, the expansion of transport will therefore be ensured with a total number of 350 bus, to guarantee all those citizens who use public transport to get around, to travel in extreme safety. They are currently in circulation 290 additional buses, the remaining 60 buses are still being activated, probably from next week.
Anti-covid 19 rules for transport
Obviously, the rules imposed on the buses must be respected to limit the spread and contagion of Coronavirus Consequently on board the use of the mask as an individual protection device, taking care to cover both the nose and the mouth.
During the trip it will be necessary frequently sanitize your hands and avoid touching your face. Furthermore, on board the buses the seats will be halved to avoid crowds and therefore guarantee a safe journey.