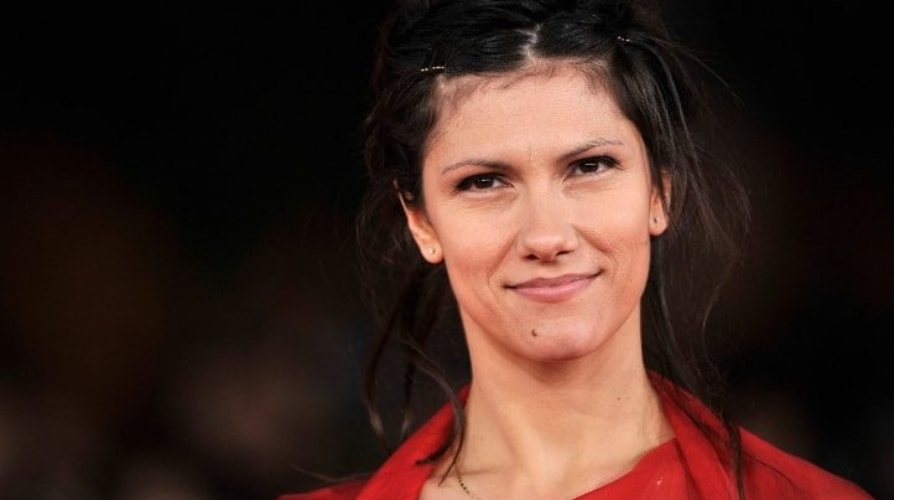 Do not miss Elisa in concert at the Teatro Augusteo in Naples with "Diari Aperti Live" and songs able to hit straight to the heart
If you love the beautiful and unmistakable voice of Elisa, then you can not miss the concert "Open Diaries Live"Scheduled at Augustan theater of Naples the 30 and 31 March 2019.
Among the most anticipated events of this spring, Elisa is ready to charm the public showing once again its intimate, sincere, sparkling and poetic side. THE'album Open Diaries, released last 26 October for Island Records, contains eleven tracks, all in Italian, which also represent eleven frames of his life, stories and memories taken back and covered with music.
In over 20 years of career, Elisa, is a real reference point for the Italian music. It is no coincidence, therefore, that he has received countless certificationsi, including a Diamond Disc, the victory at Sanremo in the 2001, the Targa Tenco for his debut album "Pipes & Flowers", successful international tours and to finish the collaboration with Morricone in the song "Ancora qui" for the film "Django Unchained" directed by Quentin Tarantino
Singer, author, multi-instrumentalist and multiplatform producer, in Diari Aperti it is possible to grasp all the true essence of Elisa, able to open up to her public in a warm and direct way.
Information on Elisa in concert
When: 30 and 31 March 2019
Where: Augusteo Theater - Piazzetta duca d'Aosta 263, 80132 Naples
Hours: 21.00 hours
Price tickets:
Poltronissima gold 75 €
Poltronissima 65 €
55 armchair €
Central Gallery 49 €
39 side gallery €
Info and contacts: 081414243 Theater Box Office - 0817611221 Concerteria
[Votes: 0 Media Rating: 0 / 5]