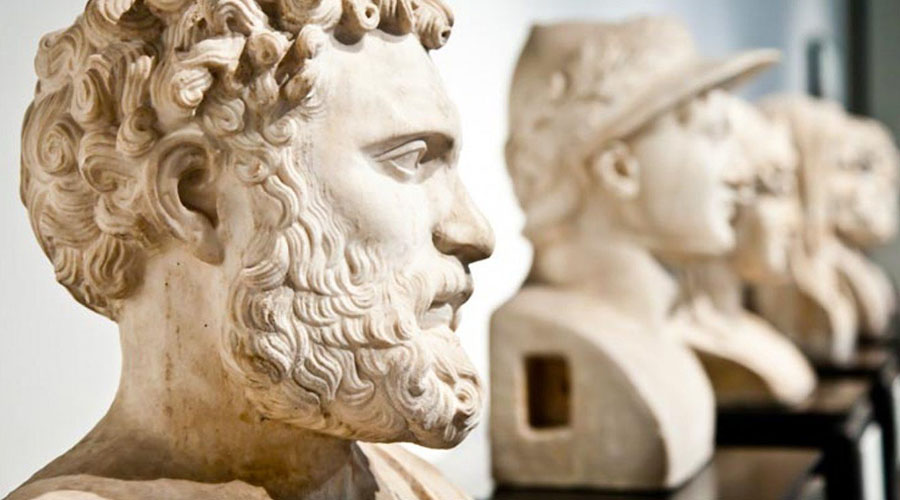 The annual card of the Archaeological Museum of Naples arrives to visit it all year round whenever you want. Here is Open MANN!
A grnade news comes from National Archaeological Museum of Naples and it concerns the sale of one annual card that allows you to visit MANN throughout the year whenever you want.
Is called Open MANN and it will be possible to buy it from 1 December 2018 al launch price of 15 euro, even if more news concerning prices and methods of use will be announced soon.
In this way, the most important museum in Europe on Roman archeology, and more, aligns with initiatives from other countries that for some time now allow citizens to buy discounted cards that allow them to visit the museums several times over the months, so as to be able to deepen their knowledge of the preserved artistic heritage in a more attentive manner.
Benefits and discounts of the Open MANN
The launch price of 15 euro will be valid from December 1 to 7 January 2019 and subsequently it will probably vary. The card will also allow you to receive discounts e concessions for private events, services, events, cultural activities, initiatives, purchase of audio guides, multimedia, guided tours, laboratories and to Cafeteria (which will be open soon) and at the Museum Bookshop.
Information on the Open MANN
Where to buy it: at the National Archaeological Museum of Naples, Piazza Museo 19
Price: 15 euros from 1 December 2018 to 7 January 2019