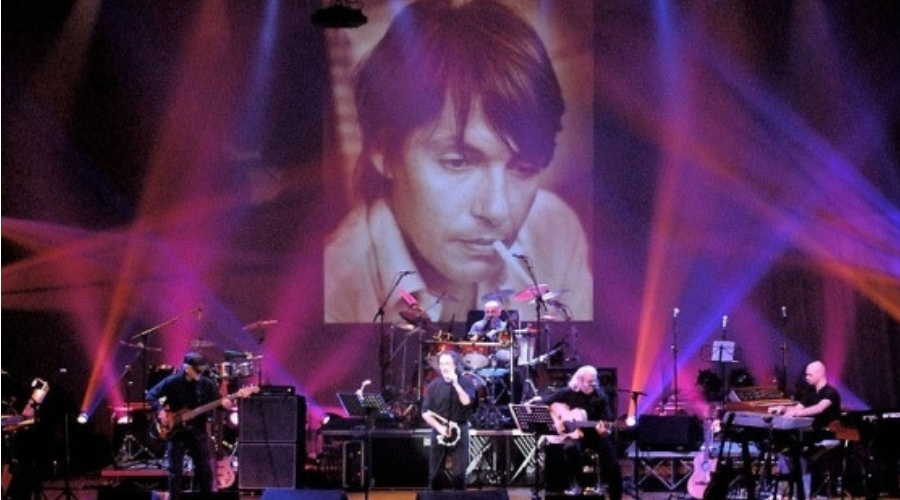 Do not miss the concert "PFM sings De André - Anniversary", The right combination between rock e poetry who gives you an appointment in Naples at the Augusteo Theater
On the occasion of the 40 years of live "" Fabrizio De André and PFM in concert "and twenty years after the death of the singer-songwriter, PFM - Premiata Forneria Marconi, will return in spring with the tour"PFM sings De André - Anniversary". For the occasion PFM will stop at Augustan theater of Naples on Thursday 9 May 2019 at 21: 00.
A tour whose purpose is to celebrate the successful partnership with the Genoese singer-songwriter, demonstrating once again how it is possible to find the right combination between rock e poetry. With respect to the original lineup will also be added excerpts from "The good news", Completely revisited by the band.
"PFM sings De André - Anniversary" will see on the stage a spectacular formation, with two exceptional guests: Flavio premoli, founder of PFM, with the unmistakable magic of his keyboards and Michele Ascolese, historical guitarist of Faber.
A concert that will strike straight to the heart and underline the beauty of this event are the words that Fabrizio De André I say about the association with PFM of well 40 years ago: "Our tour was the first example of collaboration between two completely different ways of conceiving and performing songs. An unrepeatable experience because PFM was not an acolyte of excellent musicians gathered for the occasion, but a group with an important history that changed the course of Italian music. Here, one day they took all this and put it at my service ... ".
Information on PFM sings De André at the Augusteo Theater of Naples
When: Thursday 9 May 2019
Where: Augusteo Theater - Piazzetta duca d'Aosta 263, 80132 Naples
Timetable: 21: 00
Prezzi:
Armchair, from the 1 row to the 18, 49,00 euro
Armchair, from the 19 row to the 24, 42,00 euro
Gallery, euro 29,00
[Votes: 0 Media Rating: 0 / 5]