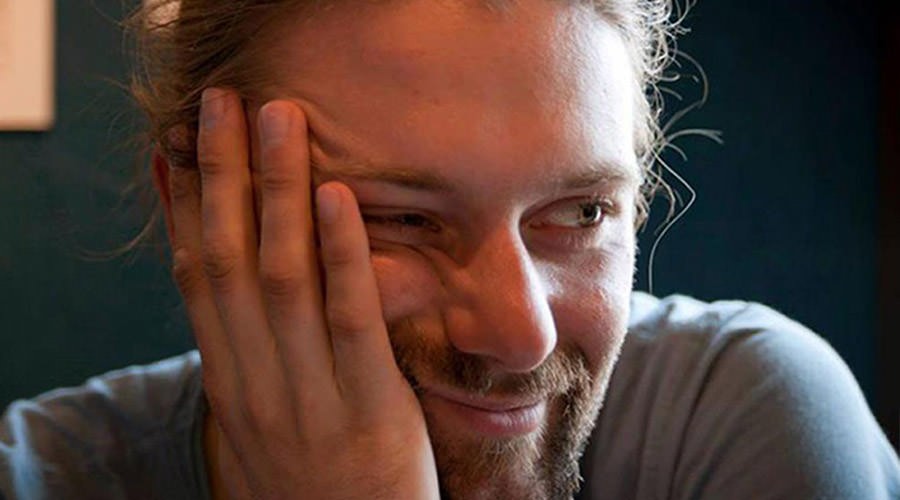 Sio, the Scottecs cartoonist, will be a guest at Comicon 2018 in Naples for an autograph session and a challenge in the ring with another author!
Sio come back to the Comicon of Naples and he will do it with two very interesting events for all his followers.
In program of the event, Sio is inserted the 29 and the 30 April 2018 respectively with one challenge in the ring against another cartoonist and for a autograph session during which he will sign his works to those who have managed to book.
Recall that Sio is the creator of Scottecs, a self-produced comic book about the history of a roll of toilet paper. Later he managed to get into Shockdom, an entertainment company that also takes care of comics, getting more and more success. During his career he also shot music videos for The Social State and Elio and the Storie Tese and collaborated with Panini Comics for the realization of various stories of Mickey Mouse.
Schedule of meetings with Sio
29 April
14.00 - 15.00 Sio vs Giorgio Cavazzano, Ring 1 pavilion
It will be one "challenge with pencils"Between the two cartoonists in the ring. The moderator will be Tito Faraci and each of the two authors will make a drawing, without seeing the coast is drawing the opponent, with the aim of amazed the audience.
30 April
18.00 - 19.00 Autograph session, 4 pavilion
È necessario book at the point of autographs the morning of the meeting, subject to availability. The session is reserved for the public, so they will have to show the ticket (or the subscription) and an identity document. The white sheets are forbidden and must be brought with a work by Sio to get the dedication.
About Frank Miller at Comicon
When:
meeting with Sio the 29 and the 30 April 2018

Comicon from 28 April to 1 May 2018
Where: Mostra d'Oltremare, via JFKennedy 54 - via Terracina 197 - Via A.Usodimare - Piazzale Tecchio
Comicon prices:
24 euro subscriptions (sold out)

daily whole 11,50 € | reduced under 12 and over 65 years 7,50 €
Schedule: 10.00 Fair - 19.00 | ticket office during the days of the 9.00 - 18.00 fair
[Votes: 0 Media Rating: 0 / 5]