"I have changed many houses", this is the title of the new album released just a month ago by the Roman group i Tiromancino and the new tour that will take them to tour various Italian cities, including Naples.
In fact, Thursday 31 March 2022 at 21: 00 the Augusteo Theater of Naples will welcome the special concert, in which Federico Zampaglione and his band will perform live for the entire audience, giving the latter a truly unforgettable show.
The new Tiromancino album
After a break from the last long tour organized on the occasion of the release of the collection Up to here and also due to the pandemic, the group headed by Federico Zampaglione had been missing on stage for two years.
Thanks to the new tour produced by Trident Music i Tiromancino they will return to tour Italy and sing the new lyrics of their songs that we are sure will excite you. The new album contains 12 songs, in some of which the singer duets with other artists. Here are the songs:
I have changed many houses
Sunday
Getting closer
Here we are dad
The smell of the sea (feat Carmen Consoli)
This beautiful land
You and I
Er musician (feat Franco 126)
Law
Testaccio Blues
As long as you like
Patches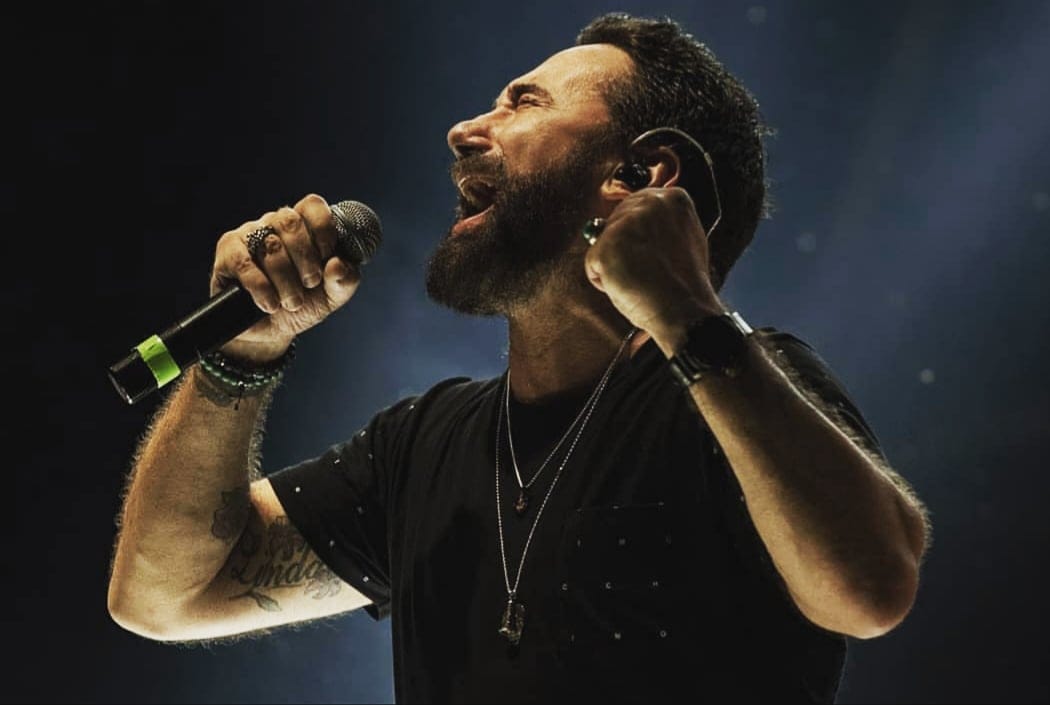 Information on the Tiromancino concert
When
March 31 2022
Where
Augusteo Theater, Piazzetta Duca D'Aosta, 263, 80132 Naples
Preferred Time
21 hours: 00
Price
Poltronissima Gold euro 57,50
Very stiff euro 51,75
Euro armchair 40,25
Armchairs gallery € 40,25
Side armchairs gallery € 34,50
Contacts
Official website Teatro Augusteo
Anti-Covid rules 19
Super Green Pass Obligation
Ffp2 mask obligation
Cover photo source: Bari Sera News
Are you looking for something in particular?