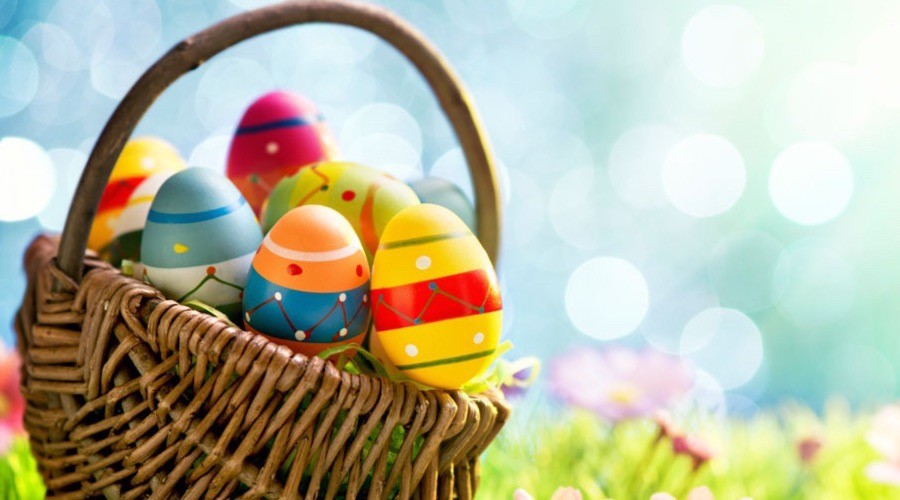 At Città della Scienza in Naples, a fantastic event to celebrate Easter 2019 with lots of fun. Free for children!
Sunday April 14 2019 City of Science in Naples opens its doors to welcome the celebrations of Easter with the organization of a big party.
Children and adults will be catapulted into a fun and fantastic Easter dimension, in which they will discover the symbolism, history and traditions of the Easter holidays.
In short, a fantastic event not to be missed to have the opportunity to spend a day between fun and science and to discover many curiosities. In fact, it will be explained how much science is behind a simple egg, from which the tradition of exchanging ideas arises eggs at Easter, because chocolate is one of the symbols of the holiday and much more.
They will certainly not be missing music, scientific games, bike trial performances and science show. Here is the program of events.
Program
Guided visits to the Body Show, Insects & Co, the Sea and PaleoMare
Shows at the Planetarium, including new show live show with external guest
Creativity and manual laboratories on the symbols of Easter
Interactive Science Shows as based on the surprise effect, eg Elephant Foam
University researchers who will animate the corporeal laboratories, dedicated to the egg cell
Eggs in the Animal Kingdom: similarities and differences
Entertainment with games and entertainment in Piazza della Musica
Arena trial bike performance
Chocolate Fountains and Chocolate Performance
Sport and Physics
Once upon a time handmade games
Great events
Soaps of soap bubbles, flight of balloons accompanied by music, waders of flesh and blood, fearless jugglers, itinerant animation ready for anything, jokes, micro-images and games to inaugurate the most amazing Festival of the Year!
Piazza della Musica
At 10.00
Duration 20 '
Planetarium event:
Live Show 2D "
At 11.00
Duration 30 '
To purchase the securities, contact the ticket office
Departure from the entrance to the Planetarium
"Trial-Time" bike show performance
The Trial-Time is an adrenaline-filled show of BikeTrial, a discipline at 2 wheels that allows you to overcome obstacles of any type and height through the use of a bike. In the show we will have the Italian professional athlete Marco Lacitignola performing in spectacular evolutions
At 13.00
Piazza della Musica and Arena
Duration 30 '
Open Air
In the White Rabbit's Den
Garden - Chessboard area
Pm at 10.00 13
1 Balloon, 1000 forms
Piazza della Musica
Pm at 10.00 13
Street Scientists
Piazza della Musica
Pm at 10.00 14
Old games ...
Interactive exhibit of wooden exhibits for fun!
At 10.15, 11.00, 12.00, 13.00
Duration 45 '
Piazza della Musica
For children aged 6 upwards
Strike a pose!
Get your friends and relatives to take a souvenir photo in our corner! Don't forget to share it on your social networks with #pasquacds. Piazza della Musica
Pm at 10.00 14
To get all the information about the many scheduled events, consult the Official site.
Event information
Where: Città della Scienza, Naples
When: Sunday 14 April 2019
Timetable: from 10: 00
Price:
Science Center ticket: adults 10 euros, children up to 12 years free from 10: 00 to 14: 00

Planetarium: single entry for adults and children 5 euro

Science Center-Planetarium integrated ticket: adults 13 euro
Contacts: Official site | Tel. + 39 081.7352.220