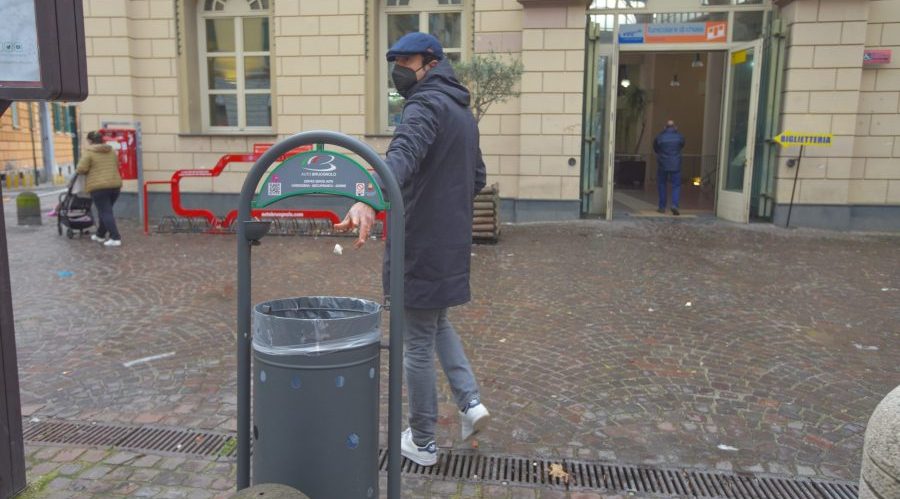 In Naples, in particular at Vomero, the Green City operation begins: installation of waste baskets, bicycle racks and maintenance of green areas!
Is called Green city the "ecological" operation started in Naples and in particular in Vomero district which aims to make the city more sustainable and liveable.
Green City in Naples
The initiative started from Salvio Bruognolo, a Neapolitan entrepreneur in the bodywork sector, very attentive to ecology and the environment, who at his expense has installed in different areas of the neighborhood more than 200 waste collection baskets, in addition to various bicycle racks located in strategic points of the city, near the three funiculars of Naples.
But not only that, in fact Bruognolo he will also take care of the green area of ​​Piazza Quattro Giornate, sending once a month and always at his expense, a team of gardeners who will take care of the care of the lawns and green spaces.