Naples will be a candidate for European Capital of Sport 2026, along with other cities, and it will be a new opportunity to growth for our city both from the point of view of sports practice and from those of education.
The Councilor for Sport and Equal Opportunities of the Municipality of Naples Emanuela Ferrante met the president Vincenzo Lupattelli of ACES Italia, and together they laid the foundations for what will be a important path to bring the city towards this candidacy.
Of course everything will go shared with sports associations and local realities to create a context that looks to Europe and ensure that Naples is at the forefront of promoting the founding values ​​of sport.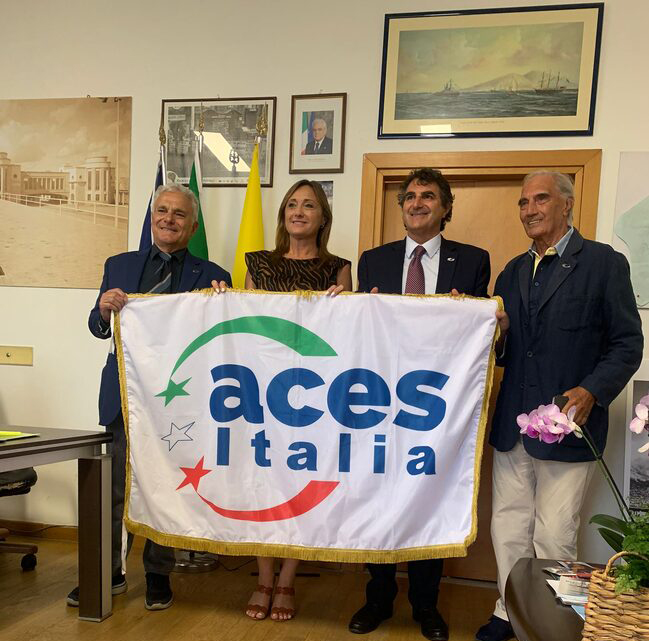 Which cities can apply as European Capitals of Culture
Currently the European Capital of Sport 2022 is The Hague, in the Netherlands, and in the past there have been only two Italian cities as European Capitals of Sport, namely Milan in 2009 and Turin in 2015.
The title has been awarded since 2001 and only to those cities which, according to the Aces regulation (Federation of Capitals and European Cities of Sport):
have registered 500.000 or more inhabitants;
be the capital of a nation on the European continent;
present projects that follow the principles of sport in favor of active policies for citizenship.
A driving force for tourism and an opportunity for the city to relaunch
Candidate Naples to be the European Capital of Sport naturally also means giving afurther boost to tourism which has been returning to our city for a long time.
Through sport you will give a new impetus to the whole city which has a lot of potential to become a pole of attraction from a sporting point of view, as stated by the Councilor for Sport.
in the presence of ACES vice president Luigi Ciaralli and ACES Campania delegate Mauro Brancaccio, for chart the course of the candidacy for European Capital of Sport 2026.
Are you looking for something in particular?