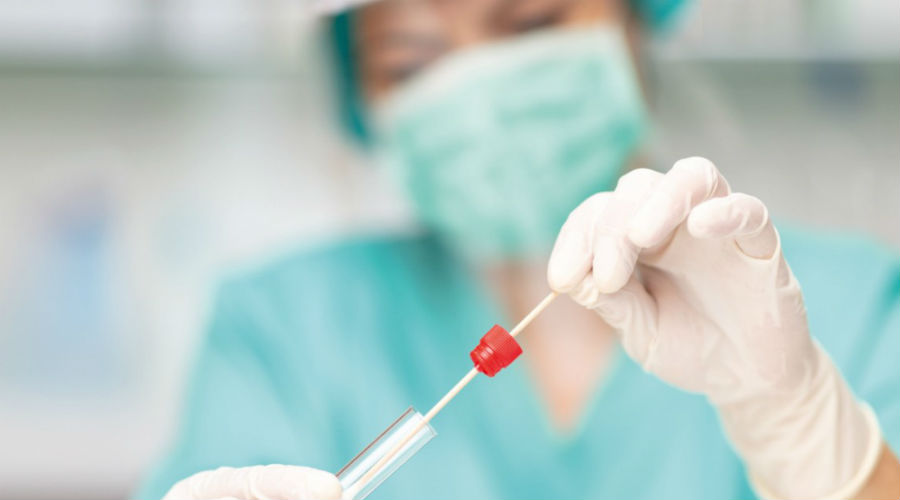 Coronavirus health emergency in Naples: rapid swabs in the drive-ins with general practitioners are leaving!
Starting from the next few days finally also a Naples will be carried out, with the installation of drive-in and specialized tensile structures by the Civil Protection and the security department of the Municipality of Naples, i quick swabs.
The staff who will take care of carrying out the quick swabs will consist of general practitioners, together with the medical guards, the doctors of 118 and doctors in training for general medicine.
Where to make quick swabs in Naples
By the end of this week, the specific structures that will be used to carry out will therefore be set up quick swabs in Naples, whose assembly will require time and volunteers.
The tensile structures will be set up in three car parks in the city, or at East in the area of ​​the former fruit and vegetable market, in the Grimaldi car park, for districts 31, 32 and 33, West in the area near the former Mario Argento sports hall in Fuorigrotta for districts 24, 25, 26 and 27, North near the Chiaiano metro station for the districts 28,29 and 30.
For each swab performed, doctors will receive a fee of 18 euros, while what doctors will have to ensure at their own expense is surveillance, in fact for each swab performed, 3 euros will go to the security guard. Furthermore the reservation of the quick swab must be made by your GP that he will decide if the patient should undergo the rapid test.