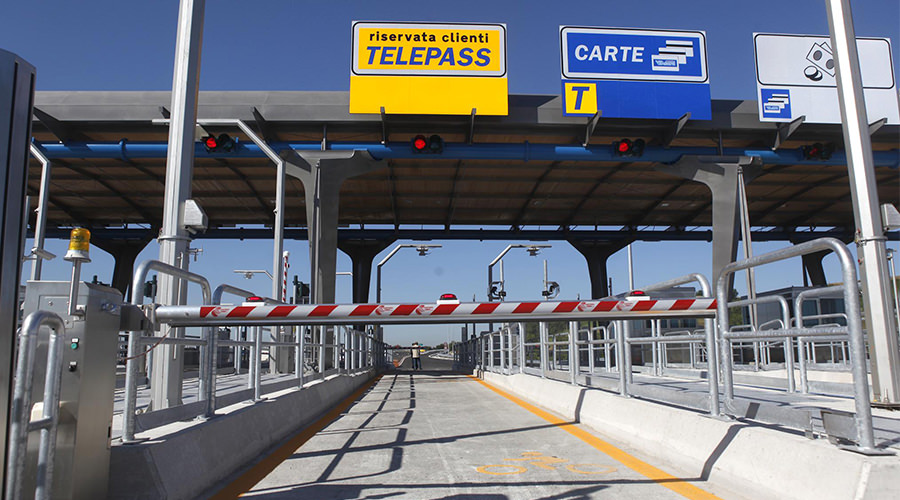 The staff strike of the 22 Highway and 23 July 2018 also expected in Naples was lifted.
Update: the strike involving highway employees scheduled for the 22 and 23 July 2018 has been revoked.
***
Sunday 22 July and Monday 23 July 2018 there will be it National strike of the personnel of the Highways, also proclaimed a Naples from the unsigned Filt Cgil, Fit Cisl, Uiltrasporti, Sla Cisal and Ugl.
Employees of the Aspi network, Autostrade per l'Italia and associated service companies, cross the arms and the time slots in which the strike will be active are divided as follows: from 10.00 to 14.00 on Sunday 22 on July and from 18.00 on Sunday at 2.00 on Monday 23 on July.
I participate in the strike shift workers who take care of the toll, of the plants, of the radio information center and of the auxiliaries to the road system. Instead, in the first four hours will also stop the non-shift staff, administrative technician, including the Blue Point employees and the Contact Center. Minimum services will be guaranteed, as required by the 146 law.
The strike was called because the staff plan to protest against the actions of corporate rigidity in the negotiation on second level bargaining on regulatory, employment and economic issues.
[Votes: 0 Media Rating: 0 / 5]