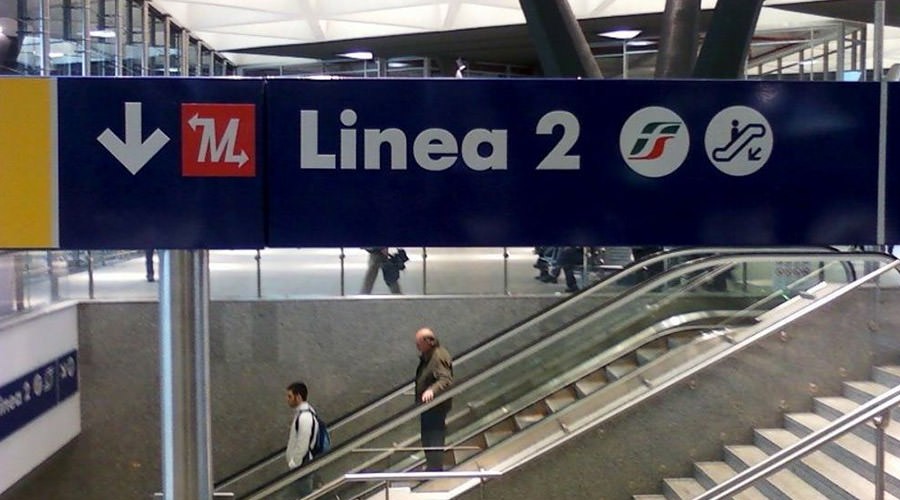 Trenitalia, Italo and the subway line 2 of Naples join the strike on Friday 17 May 2019.
Friday May 17 2019, also Trenitalia e Italo adhere to the national strike of means of transport, also involving departures and arrivals to Naples. In our city, the subway line 2 is part of the State Railways, so there may be inconveniences for commuters.
Below are all the details on the strike involving Trenitalia, the 2 metro line of Naples and Italo, with the guarantee bands and of insured trains.
Here is the information.
Subway 2 line
In Naples, the meter 2 line, as mentioned is part of the Ferrovie dello Stato company, which manages it, so the strike could also cause some inconvenience to the travelers of this means of transport. Ferrovie dello Stato, however. has announced that we will try to keep the services on the regional lines. The Trenitalia strike is from the 9.00 17.00, therefore also the 2 subway line could have problems in this time slot.
Trenitalia
The staff of Ferrovie dello Stato will cross their arms from the 9.00 17.00. THE National trains will not be affected by the strike, but it is right to follow all the indications that will be communicated in the stations. The trains that, at the beginning of the strike, they are already traveling, will guarantee the destination, if this can be reached within an hour from the start of the agitation. If the time passes, the trains can also stop at previous stations.
It is possible to consult, on the Trenitalia list, i regional trains in Campania and national trains guaranteed in the event of a strike.
Italo
Even the Italo sciopera staff from the 9.00 17.00, but the trains already traveling at the start of the strike will arrive at their destination if this is within an hour of the start of the agitation. Also in this case, it is possible to consult the list of guaranteed trains.
We remind you that the members also join the strike ANM means e those EAV.
[Votes: 1 Media Rating: 5 / 5]