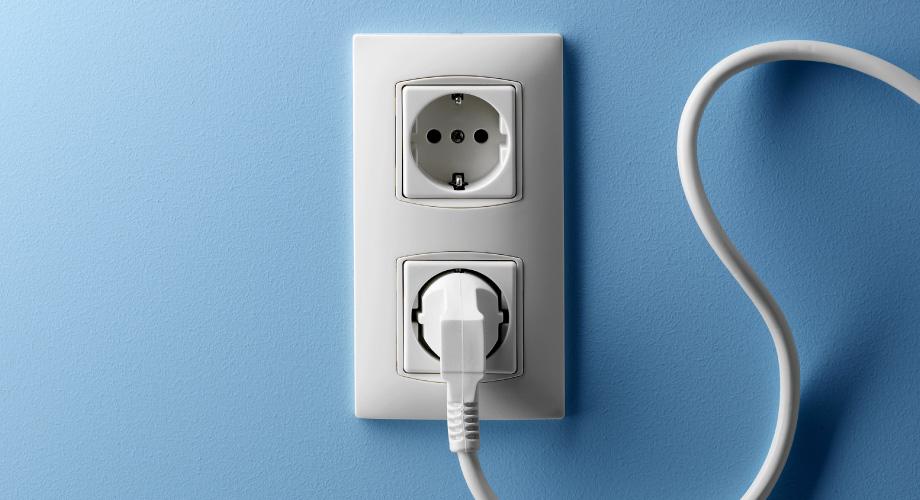 Information on electrical outlets used in Naples, voltage and frequency standards and adapters to make appliances compatible.
The electrical standards in the world are not all the same because they differ according to two factors that characterize the electric network: voltage and voltage. Other differences also concern the shape, size and number of contacts of the spines. In Naples, all these factors coincide with those of the rest of Italy.
Here is all the information you need to be able to operate electronic devices with electrical outlets in the city.
Voltage and frequency
The voltage of the electrical outlets in Naples is equal to 220-240V frequently 50Hz. On average, the voltage of the home network is of 230V and this is the most common standard in the world (excluding USA, North America, Central America and the western part of Japan).
How are the taken in Naples
The electrical outlets in Naples are of a European type and they have two or three holes, but the most widespread are the latter. There are three types of sockets used in Naples: C, F and L.
Socket L
It's the trap to 3 poles, the most used in the country, especially the biprenal type that has both small and large holes.
Outlet C
It's the trap to 2 poles, but in Italy it is less and less widespread because it is replaced by the L-type one.
Presa F
It is the commonly called outlet Schuko and is a German standard with two poles. It is generally used for large home appliances.
Adapters
The adapters make the plugs of one country compatible with the sockets of another country or adapt the voltage and frequency of the electrical devices.
In Naples, if you have a device with two or three European-style plugs, there will not be any problems with houses and hotels. Otherwise, it will be sufficient to equip oneself with a adapter which, depending on the necessity, reduces or increases the poles or adapts those of other world standards.
With regard to voltage and frequency, modern devices and power supplies are almost all multi-voltage, with a voltage that goes from 100 to 240V. However, to understand if you need an adapter, it will be enough to read between its features. If the voltage is different, a suitable transformer will be needed; if the frequency varies, a travel inverter will be needed.
They might be interested in: