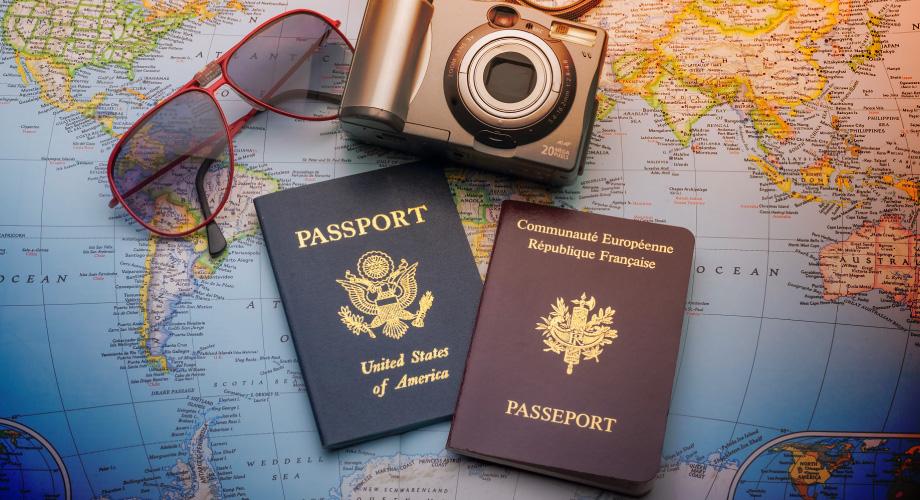 I papers necessary for those traveling to Naples are the same as valid for traveling in Italy.
However, the documents to be shown to the authorities differ depending on whether the visitor comes from a country in the European Union, adhering or not to Schengen area, or if it comes from one State that is not part of the EU.
EU citizens
EU residents can freely circulate between the various States of the Union, therefore also in Italy and in Naples, without obligatorily to undergo controls at the border. In any case, it is always necessary to be with a valid ID card to pass the minimum verification checks along with the travel documents when you land at Capodichino Airport or disembark at the port or another checkpoint.
Non-EU citizens
Travelers coming from non-EU countries must necessarily bring with them valid passport, which will be requested by the competent authorities when they arrive at Capodichino Airport, at the Port or at another checkpoint. The passport must have the following requirements:
be valid for at least three months after the date on which you intend to leave Italy
be issued within the 10 period of previous years
They must also acquire a visa or of an residence permit issued by the Italian embassy or consulate of their country. Finally, they must be in possession of documents justifying the purpose and conditions of the stay and have sufficient means of support, both for the period of the visit and to return to their country. To demonstrate this, they can exhibit cash, bank guarantees, insurance policy guarantees, equivalent credit instruments or other documents that demonstrate access to sources of income in Italy.
Health insurance
In Naples, as in all of Italy, health insurance is not requiredto why the health service is public and tourists can access their services by different methods depending on whether they are EU citizens or non-EU citizens.
EU or non-EU citizens with the right to assistance
Tourists from an EU country or non-EU citizens who are entitled to EU assistance on the basis of previous agreements between their country and Italy can access the health services in Naples if they are in possession of the European health card (the European Health Insurance Card or a temporary replacement certificate). They can directly benefit from health services in public and private affiliated facilities (ASL) and in hospitals. The service is price quotation (unless payment of the regional ticket).
Non-EU citizens
Non-EU citizens residing in countries not covered by an agreement that provides free access to Italian health benefit from health services that must be paid according to the rates expected between your country and Italy.
They might be interested in: