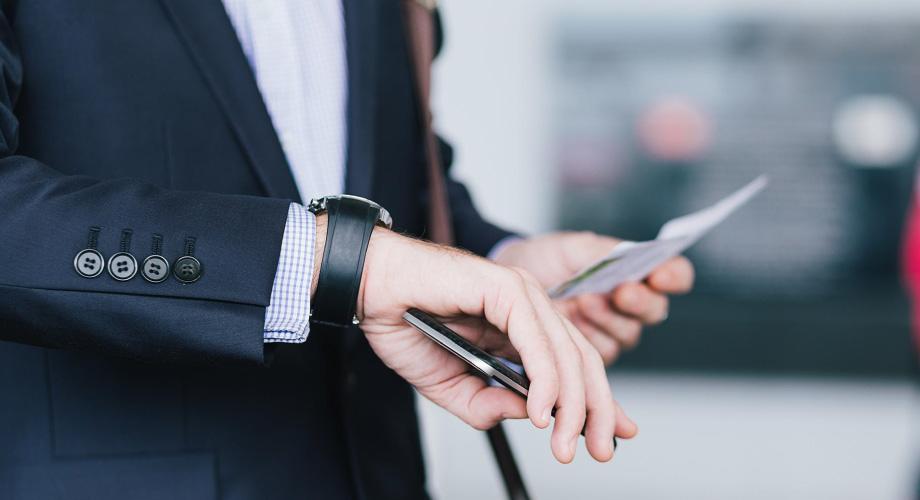 The tourist who wants to travel to Naples must consider that the time zone of the city coincides with that of Italy and is equal to UTC + 1 in the months when the solar time is in force, while it is equivalent to UTC + 2 when daylight saving time comes into effect.
The UTC (Universal Coordinated Time), which coincides with the GMT (Greenwich Mean Time), is the reference time zone from which all the other time zones in the world are calculated and equal to that of Greenwich in England. So that of Naples is always to be calculated one hour ahead of the latter. All European countries in the CET area (Central European Time) have the same time zone as Naples.
Italian summer time
In Italy, the summer time is set every year the last Sunday of March at the 2 in the morning: this means that the hands of the clock must be moved one hour forward. It remains in effect until the last Sunday of October, the day when you return to the solar hour by moving the hour-long hands back to the 3 in the morning. This is important information to keep in mind as not all countries in the world adopt summer time.
They might be interested in: