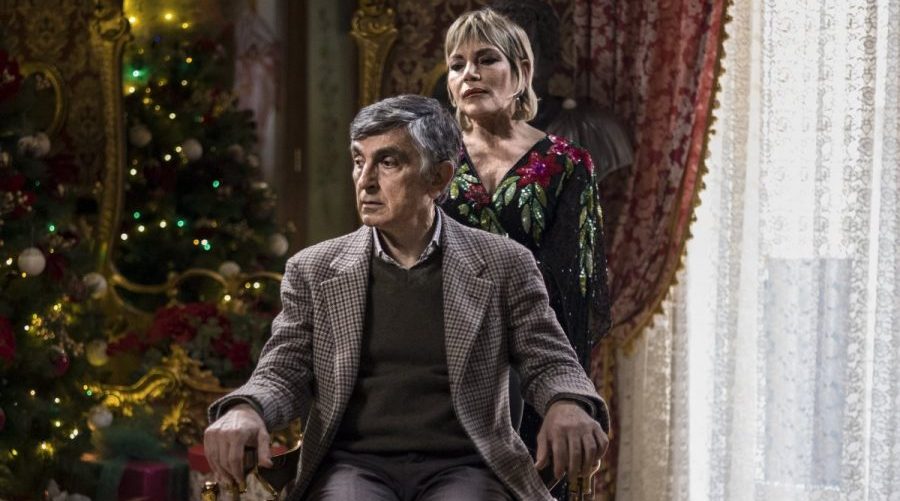 At the Vomero and at the Pignasecca in Naples, the shooting of the film by the great Vincenzo Salemme, entitled With all my heart!
"With all my heart", this is the title of the new film by the great Neapolitan actor, comedian and director Vincenzo Salemme. Filming for this latest film will last six weeks and will take place in some of the most beautiful places in the city of Naples.
In fact, just over the past week, filming was shot in the evening at the Pignasecca, right in the area of ​​the food market stalls, while on Monday 22 February they were carried out in the morning at Vomero, in the area of ​​the market of Antignano e Square of the Artists.
With all my heart, the film by Vincenzo Salemme
The last film by the great Vincenzo Salemme, of which he will also be the protagonist, will be called With all my heart and it will have a truly exceptional cast, there will indeed be Serena Autieri, Cristina Donadio, Maurizio Casagrande, Antonio Guerriero, Sergio D'Auria, Andrea Di Maria, Vincenzo Borrino and many others.
Vincenzo Salemme will wear the shoes of a professor, Ottavio Camaldoli, with a good and kind soul, who will be transplanted the heart of a dangerous criminal known as O Barber.
The film will probably come out in the fall of 2021 and takes inspiration from the comedy of the same name that Salemme was presenting at the Diana Theater during the outbreak of the pandemic.