Maximilian Varrese he is a multifaceted artist born on January 5 1976 in the eternal city, Roma. At the age of 47 years, this Capricorn has been able to leave its mark on the world of show like actor, singer e dancer. He sees her private life as his life partner Valentina Melis, with whom he has a daughter named Mia. You can follow him through his profile Instagram, under the alias @massimilianovarrese. But let's find out everything about him.
The first words to Big Brother by Massimiliano Varrese
"Excited and honoured": this is how Massimiliano Varrese described his state of mind before crossing the threshold of the most spied on house in Italy.
A debut that everyone has been waiting for with trepidation and which promises sparks.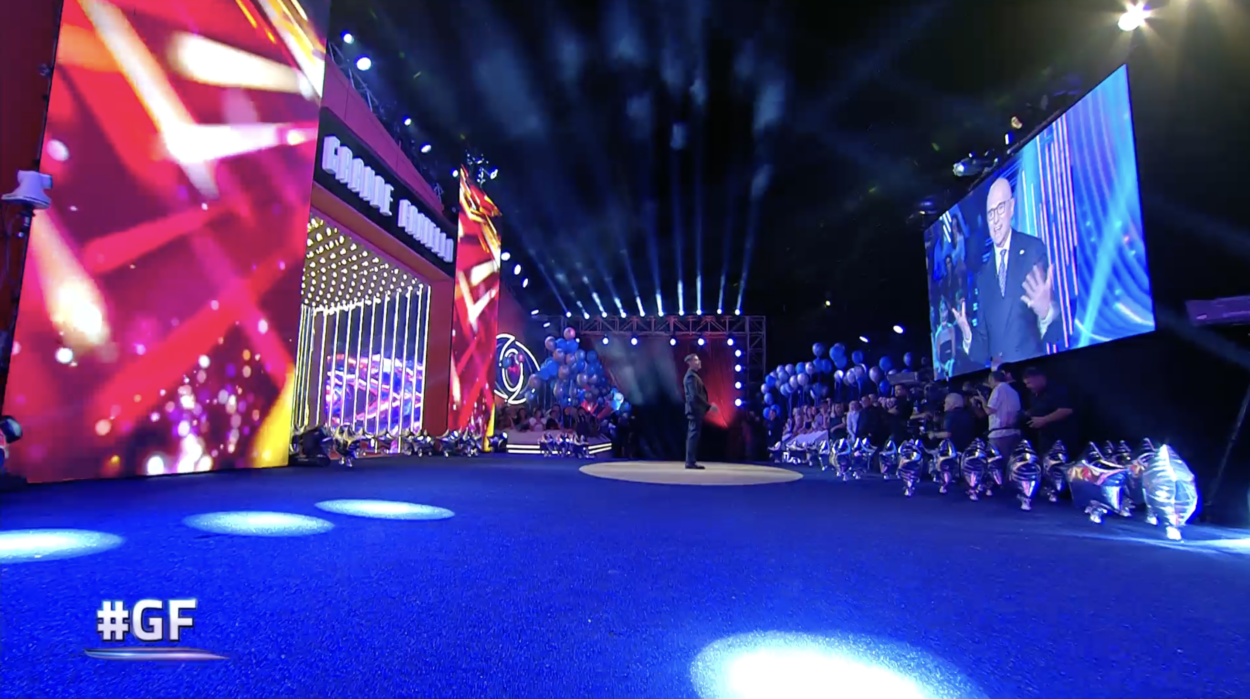 Where he was born and biography of Massimiliano Varrese
Born in Roma, in Eternal City, in 1976, Maximilian did not stay long in the capital. His family she moved first to Albinia and then to Grosseto, in Tuscany, before returning to Rome.
Here, the young Massimiliano attended IALS, a renowned institute in the field of performing arts.
Massimiliano Varrese's acting career
Not just a well-known face on television, but a true artist. Massimiliano has performed on theater stages and worked in various film productions.
Da Carabiniere a Cafe room, passing through films such as Fire on me, his career is a kaleidoscope of experiences and talents.
Family and marriage. Who is Massimiliano Varrese married to?
Beyond the spotlight, Massimiliano has found love in Valentina Melis, a Milanese showgirl and presenter. The two are parents of a little girl named Mia, which has further cemented their emotional bond.
Varrese's hobbies and passions
But Massimiliano is not just an actor and father. He is also an enthusiast martial arts and a skilled writer. A man from a thousand resources, who knows how to cultivate different interests without losing sight of his true passion: art.
If you want to follow Massimiliano more closely, his Instagram it's the right place.
With over 73.600 followers, his profile is a mix of working and relaxing moments, a real diary open to fans.