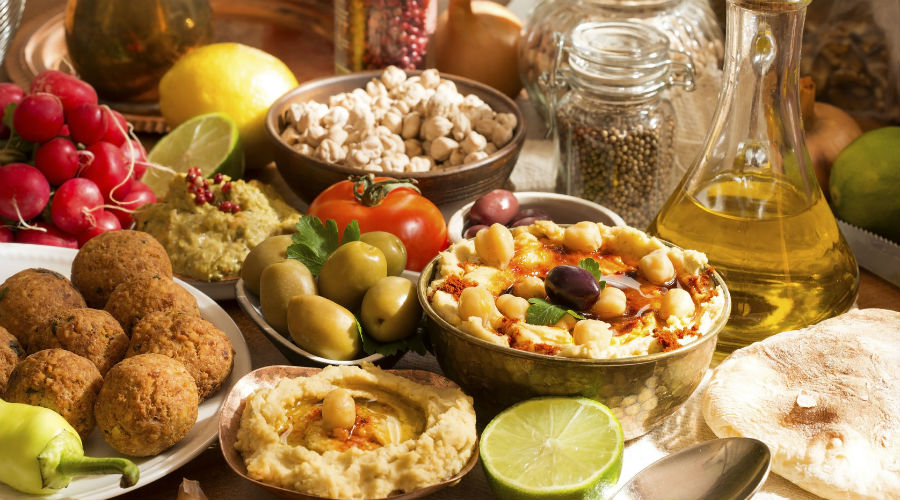 DeGusta 2020 returns to collect food, cultures and gastronomic traditions from all over the world: a free event in the center of Naples with quality products.
DeGusta 2020 will bring back to Naples, precisely in Via Diaz from 13 to 18 January 2020, many stands of gastronomic products coming from Campania and other regions. The event is free and will go on continuously from 9: 30 at the 21: 00.
What products will there be at DeGusta?
Among the various products that can be purchased: healing herbal teas, EVO oil from Calabria, chocolate of the highest quality and flavored with many different ingredients, many types of special teas, licorice and candies for the sweet tooth and even a confectionery specialty of Hungarian origin such as chimney cake, a soft cannolo of soft dough inside but crunchy on the outside which is filled with a delicious cream filling.
The DeGusta event
DeGusta is part of a series of events promoted by City of Naples to strengthen the national and international image of Naples and create a network of fruitful cultural relationships with other regions of Italy and other European nations.
DeGusta focuses on an atmosphere of healthy conviviality, joy and sharing to bring the citizens and tourists of Naples closer to the Neapolitan and Italian gastronomic culture: a perfect opportunity to spend a few hours in joy, satisfying the palate and pampering the heart.
Information about DeGusta 2020
Where: Via Diaz, Naples (near Toledo Metro Station)
When: from 13 to 18 January 2020
Price: Free Event
Time: from 9: 30 21 to: 00