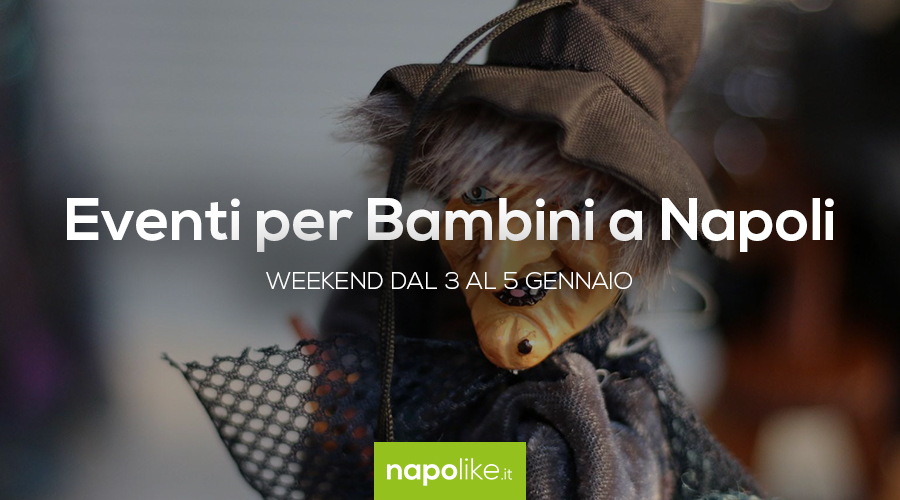 The arrival of the Befana, the shows of the colored and dancing fountains, the circus and more among the events for children in Naples during the weekend from 3 to 5 January 2020.
- events for children in Naples, in weekend ranging 3 from January to 5 2020, are characterized by the fun and magic of colors and lights.
In fact, the little ones will surely be amazed by the magic of the show of lights, music and colors of the fountains in the Mostra d'Oltremare, but also fromarrival of the Befana in Casalnuovo and Città della Scienza, where there will also be soap bubbles and many other games.
In Fuorigrotta there is still the Circus of Lidia Togni, while in Salerno you can admire the sand nativity scenes.
Here are the events for children on the weekend.