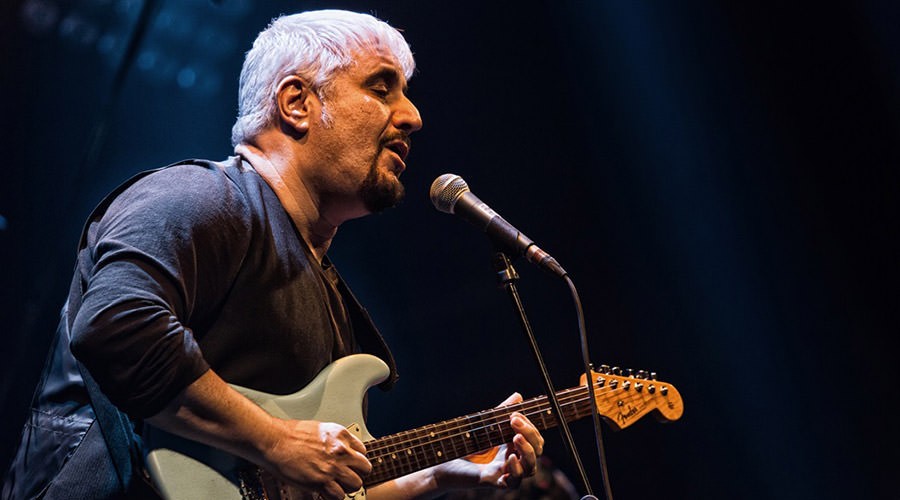 Je I'm close to you 65/66, a beautiful concert broadcast on TV with many artists to remember the great Pino Daniele!
Friday 19 March 2021 at 21:00 the unmissable appointment with the great concert will be held Je I'm close to you 65/65, an exciting memorial dedicated to Pino Daniele which will be broadcast on channel 21.
This concert will take place on its own on the day of the name day and the birthday of the great artist, in fact Pino Daniele was born on March 19, 1955 and would therefore have completed 66 years. It will be about a double edition since last year due to the pandemic from Coronavirus the event was canceled.
Je I'm close to you 65/66 for Pino Daniele: the artists
Many guests will participate in the homage on TV for Pino Daniele, among them there will be, in addition to Nello Daniele, brother of the singer, Mario Biondi, Eugenio Bennato, Bobby Solo, Pietra Montecorvino, Eugenio Finardi, the Ebbanesis, Francesco Baccini, Roberto Colella, the Garden of the Simples, the young Cristina Cafiero and others.
All artists obviously have recorded on video his own performances, made on the occasion of this special evening. Do not miss this incredible appointment in remembrance of one of the greatest artists of Neapolitan music.
Information on the concert for Pino Daniele
When: 19 March 2021
Where: channel 21
Hours: 21 hours: 00