An great news that date from Archaeological site of Pompeii and it's about the possibility of visit some of them by way of exception domus which are normally closed to the public.
14 from February to March 31 2022, thanks to the initiative "The House of the Day", Every day of the week a different house will be accessible which is not normally part of the visit itinerary.
Generally these sites are closed to the public for several reasons:
there are maintenance works;
restoration activities are underway;
in some the very narrow spaces do not allow constant opening;
with the pandemic in progress it is not possible to open every domus.
In any case, the Park has thought of this project of "dynamic fruition"Which allows us to visit a different home every day.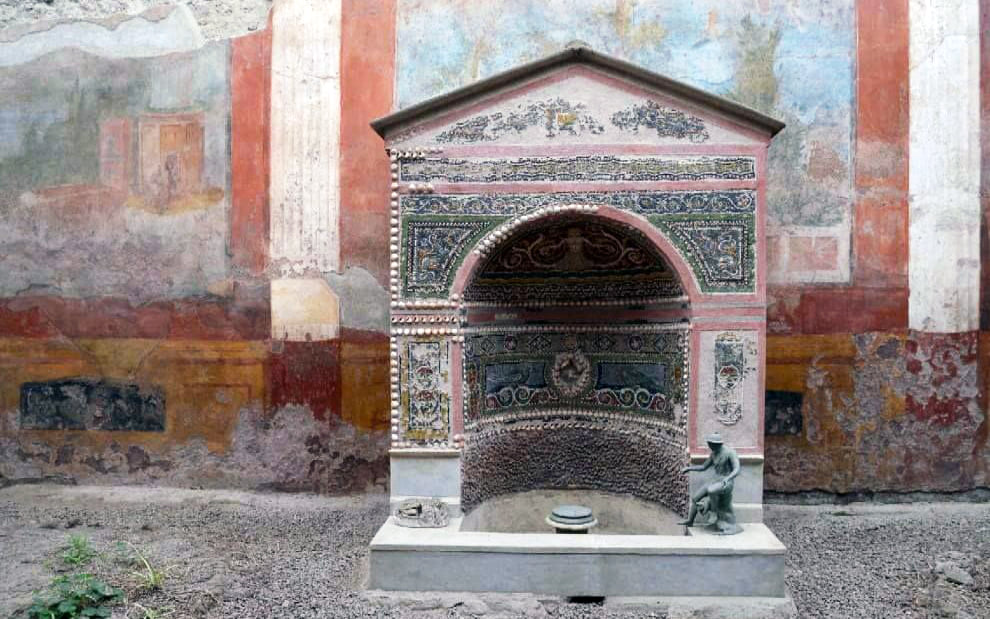 The program of visits until March 31st
You will follow a periodic schedule which for the moment it is until March 31st, but will subsequently continue with a new program which will be disclosed.
Extraordinary visits will take place with the guide of the Park staff. You will be able to see houses that have been closed for a long time such as the Casa degli Archi or that of the Porcellino, but also houses that have been recently restored thanks to the Great Pompeii Project.
Here is the weekly program until March 31 for one Domus per day:
Monday: house of the Ara Maxima
Tuesday: Anchor house
Friday: house of the Wounded Adone
Thursday: house of the Small Fountain
Friday: house of the Porcellino
Saturday: house of the Arches
Sunday: house of the wounded bear
Times: from 14.00 pm to 16.20 pm with last admission at 16.00 pm.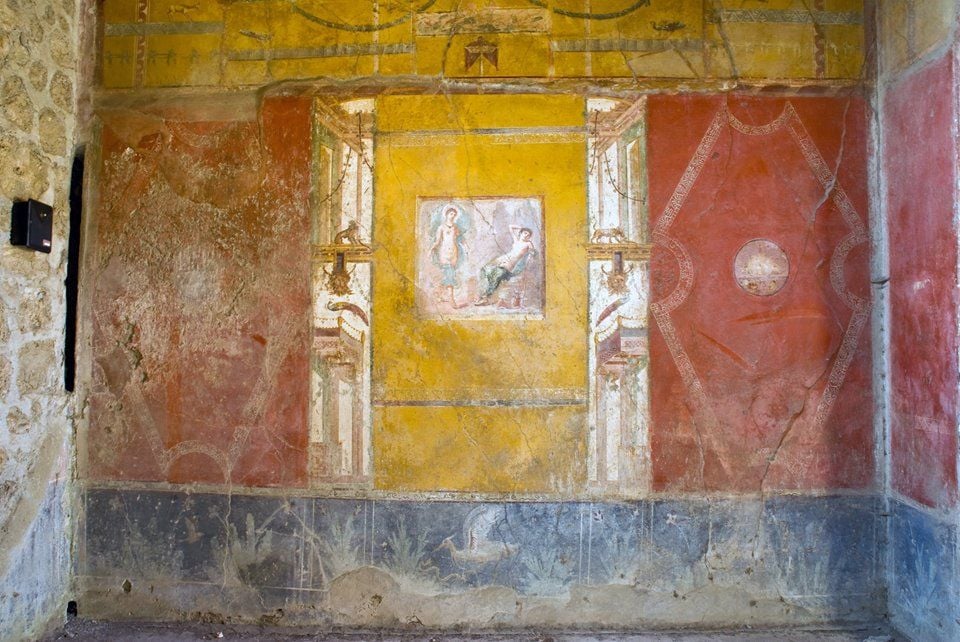 The beauties of the houses
Each of these houses has its own particularity and they are all very suggestive:
la Casa della Fontana Piccola it has a precious fountain covered with colored mosaics and shells and is decorated with bronze statues;
la House of the Anchor it has a characteristic garden subjected;
la House of the Wounded Adone presents a large picture with Adonis dying and Aphrodite;
la House of the Wounded Bear its name derives from the figure of a wounded bear found at the entrance;
la House of the Porcellino or House of Sulpicius Rufus and takes its name from a seal found inside that bears this name and for the painting of a pig on the wall;
la Casa degli Archi it has arches turned on brick columns.
Reservation not necessary
It is not mandatory to book visits to these houses, but in the event of a gathering at the entrances, then the quota will be held to avoid crowding inside.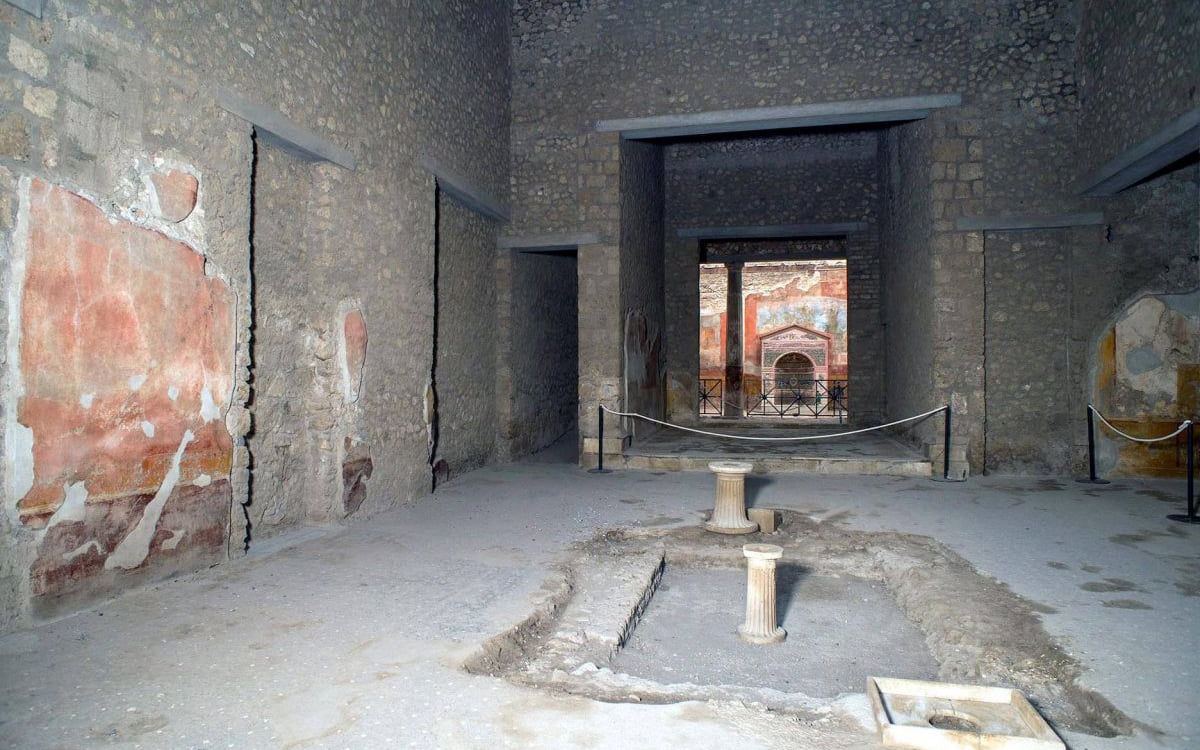 Information on the La Casa del Giorno initiative
When
from the 14 February to the 31 March 2022
Where
Excavations of Pompeii. Entrances:
Porta Marina (via Villa of the Mysteries)
Piazza Esedra (Piazza Porta Marina Inferiore)
Piazza Anfiteatro (Immaculate Square)
Opening Hours
the excavations are open from 9.00 to 17.00 until March 31st
visits to the houses are from 14.00 pm to 16.20 pm with last admission at 16.00 pm
Price
ticket for the excavations 16 euro full | 2 euro reduced for citizens of the European Union between 18 and 25 years old
visits to the Domus are included in the ticket
Contacts and info
pompei.info@beniculturali.it - ​​081 8575 347 | Official website
Anti-Covid rules
Reinforced Green Pass
FFP2 mask
Photo source: Facebook page Pompeii - Archaeological Park