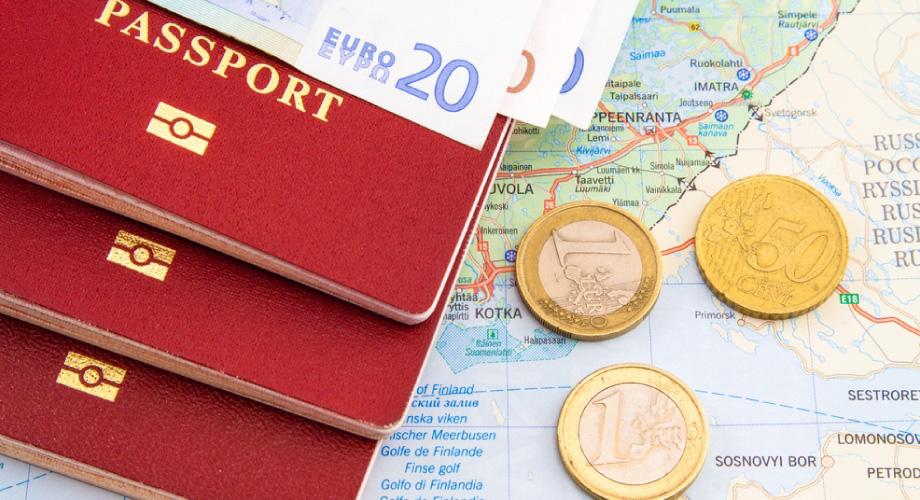 The currency
The current currency in Naples, as in the rest of Italy, is the Euro, used in the country by 2001 and distributed in the form of monete and bills. Each euro consists of 100 cents. There are eight coins with the following values: 1, 2, 5, 10, 20 and 50 cents and 1 and 2 euro. There are seven paper banknotes and they are divided into: 5, 10, 20, 50, 100, 200 and 500 euro.
Payment systems
In the local and in the shops of Naples it is possible to make payments both in cash with both the credit cards, Both with ATM.
You can easily use the credit cards of the most common international payment circuits (such as Visa, Mastercard, American Express) and almost all the activities display the symbols of those accepted in the window or at the checkouts. In case of payment by credit card, it will be necessary to show an identity document or passport.
Tips
In Naples, and throughout the country, there is no law which regulates the tips in the premises for which they are not mandatory for the client. However, it is good practice to leave a small sum, which is generally calculated with the 5% o 10% of the total, if you are satisfied with the service.
Currency Exchange
Residents in EU countries that are part of the Economic and Monetary Union do not need the exchange rate because they already use the euro. Tourists from other countries can contact the banks, exchange agencies or alle Italian post.
The Italian Post Office offers a more limited purchase and sale of foreign currency: Japanese Yen (up to 50.000); British pound (up to 50); US Dollar (up to 100), Swiss Franc (up to 1.000).

In some cases, it is possible to exchange coins using your ATM (if recognized) directly and some hotels also offer this service, as well as theCapodichino airport.
Where to withdraw the currency
The euro can be collected in the cash machine And in the Postamat, with an eventual fee to pay for some international cards.
You can also contact the banks or the Italian Post Office directly if you have an account.
They might be interested in: