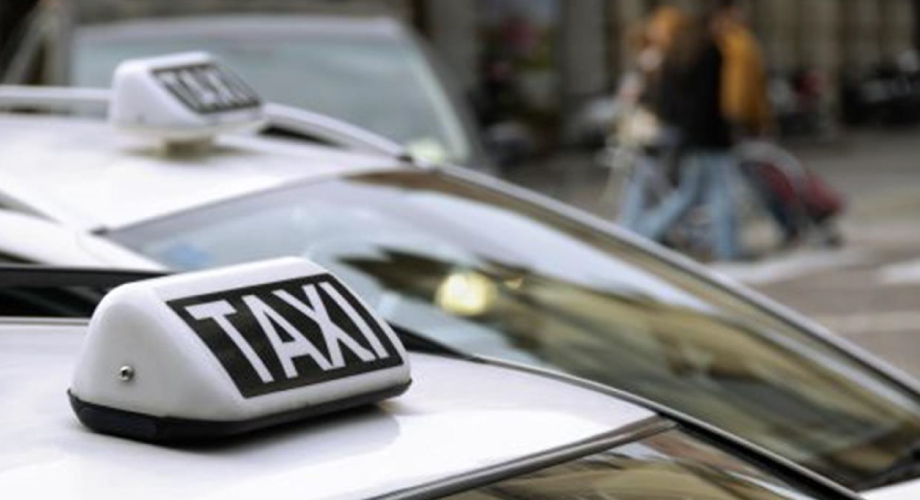 The taxi transport service in Naples has undergone a profound evolution over the last few years. This is a valid alternative to cars and other public transport, especially at peak times, on public holidays and at night. Let's find out the features of this feature together.
Rates
Before getting on board each taxi, a user must request to start the race predetermined rates. The latter are valid for the whole day and include the various extra charges, such as the loading of luggage and the circulation during holidays or night time. The taxi driver must exhibit on his vehicle the tariff in a visible way, allowing the customer to check the most suitable offer without starting the taximeter. In addition, hotels and various facilities can stipulate appropriate conventions with taxi companies, facilitating the service to their customers.
The receipts
That of the release of the payment receipts it is certainly an essential procedure for each service of taxi to Naples. Each customer can request it and, in this case, must receive it by law. The receipt must not have fiscal value and must be authorized by the Municipality of Naples. The user can report any defaults, which lead to penalties for those who run the taxi service When instead one is activated predetermined tariff, the issuing of the receipt becomes mandatory.
Collective taxi
On the occasion of the days Holidays e eves, the various companies can guarantee a useful service of collective taxi. This method is implemented above all in the days related to the commemoration of the dead, in correspondence with the main local cemeteries. Several plans are implemented, for example, at the Poggioreale cemetery. In these cases, a cost of 0,50 € for every single race, with the stationary set at the Poggioreale Hemicycle.
What to watch out for

Taxi drivers in Naples are like taxi drivers in any other city. Most are honest but there may always be some rotten apples.
The advice is to take a look at the best route on Google Maps, giving indication to the taxi driver about the direction to take.
He will understand that you are not naive.
If you want to take advantage of a predetermined rate, say it right away, so you will avoid last-minute surprises.
Of course, pay attention to the taximeter: it must be started at the beginning of the race.
Some individuals may get close to the main transport hubs, be wary of them. They could be abusive taxis who would cost you more than a normal taxi.
Phone numbers
Taxi Vagando Consortium: 081 5707070
Consortaxi: 081 5525252
Free Radio Taxi: 081 5515151
Radiotaxinapoli: 081 5564444
Partenope: 081 5560202
Taxi Driver Workers' Cooperative: 081 5510964
They might be interested in: