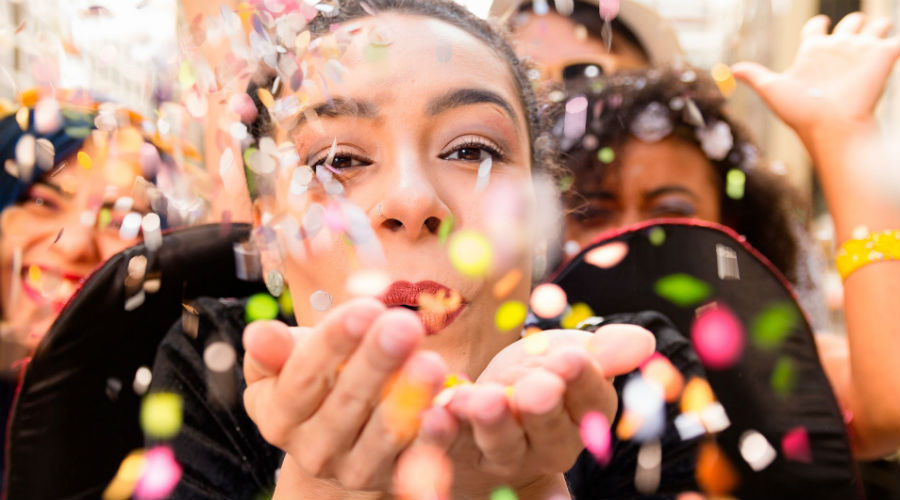 At Vomero in Naples a colorful Carnival arrives with puppets, masks, parade of dogs and many confetti!
even the
Vomero
is preparing to welcome young and old for such colorful days dedicated to
Carnival
,
from the 21 to the 25 February 2020
.
The pedestrian area of ​​via Scarlatti and via Luca Giordano it is filled with costumed characters, masks, confetti and enriched by many events for children. There is also an original and fun dog parade.
The Vomero Carnival: games, colors and puppets
In the central streets of the neighborhood everyone can have fun thanks to the many activities included in the program. There are the Pulcinella masks, Sciosciammocca e Harlequin, Puppet Theater, music with the Beagle Boys, Many confetti with photos to be taken that can be published on Facebook.
Jack Sparrow, the craziest pirate captain
On February 25, from 15.00 to 19.00, the presence of the famous Captain Jack Sparrow from the Pirates of the Caribbean.
Dog parade: Tale Dog
Sunday 23 February there will also be the parade of dogs such dog in which i masters will parade with their 4-legged friend and a jury will evaluate which dog will be more like your master. Certainly a very fun event that will make children laugh especially. All participants will receive a gadget signed by Husse, an excellence in the sector.
The program of the Carnival in Vomero
From 10.00 to evening the Masks of Pulcinella, Arlecchino and Sciosciammocca
Starting at 15.00 He shoots him confetti for the photos of the children
From 16.00 pm La Banda Bassotti music and joy on the street
From 10.00 the Puppet Theater of Maestro Mario Ferraiolo
Sunday 23 February from 11.00 to 13.00 Tale and Dog Parade
Tuesday 25 February, from 15.00 to 19.00, Jack Sparrow
Information on the Vomero Carnival
When: from 21 to 25 February 2020
Where: between via Scarlatti and via Luca Giordano
Time: from the 10.00 22.00
Price: free