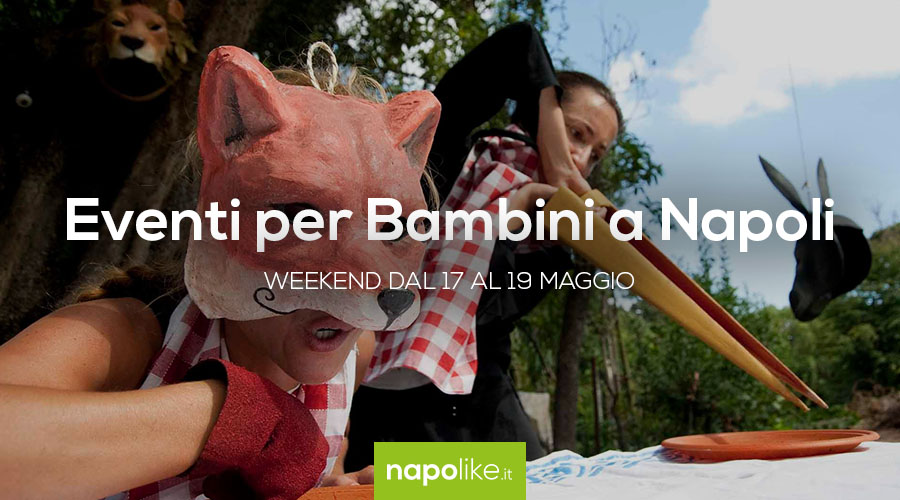 Games, ferry excursions, fairy tales and more with events for children in Naples during the weekend from 17 to 19 in May 2019.
In weekend from 17 to 19 May 2019 in Naples we recommend some events for children he will be able to make them have fun even in the open air.
For example, in Laise Park of the former Born of Bagnoli the new edition of the Bagnoli Spring with many games ed initiatives for the little ones, but also with an area street food.
At the Port of Naples, thanks to the Open Port initiative, you can do some ferry excursions, among other things, while at the Botanical Gardens there are The Fables of Wisdom and the Magician Pied Piper.
Finally, the exhibit continues at the Astroni Reserve Dinosaurs in the flesh.
Here are the events for children in Naples.
[Votes: 0 Media Rating: 0 / 5]