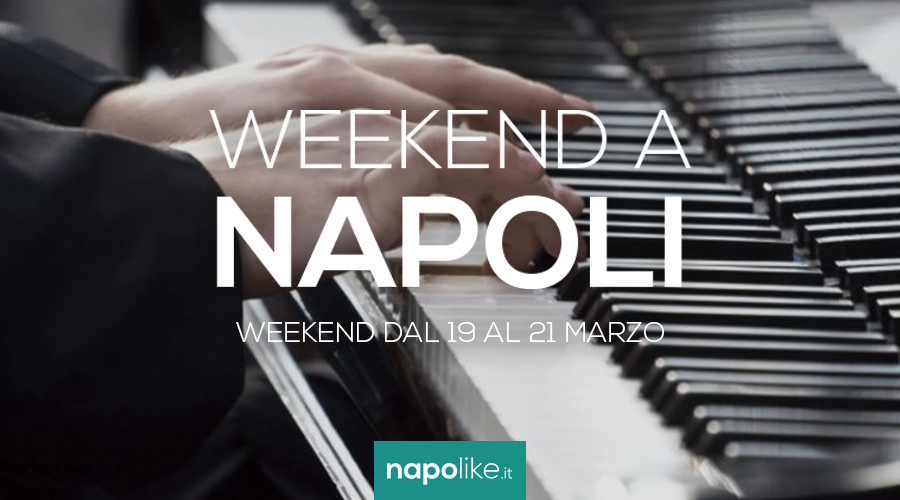 In the weekend from 19 to 21 March 2021 there are some online events not to be missed including theater performances, music and science!
Also this week we recommend the online events to experience over the weekend considering that the region, including NAPOLI obviously, it is in the red zone.
From the 19 21 2021 March, with the beginning of Spring, we will go to the discovery of dawn and Celestial Waters in Virtual Planetarium of the City of Science.
Some theaters stream their own shows, including the Teatro San Carlo, Mercadante and San Ferdinando.
A beautiful one concert it is the one organized in honor of Prince Raimondo di Sangro with the collaboration of the Sansevero Chapel and the Scarlatti Association. In addition, the TV concert dedicated to Plan Daniele for his birthday.
Here are the online events in Naples during the weekend.