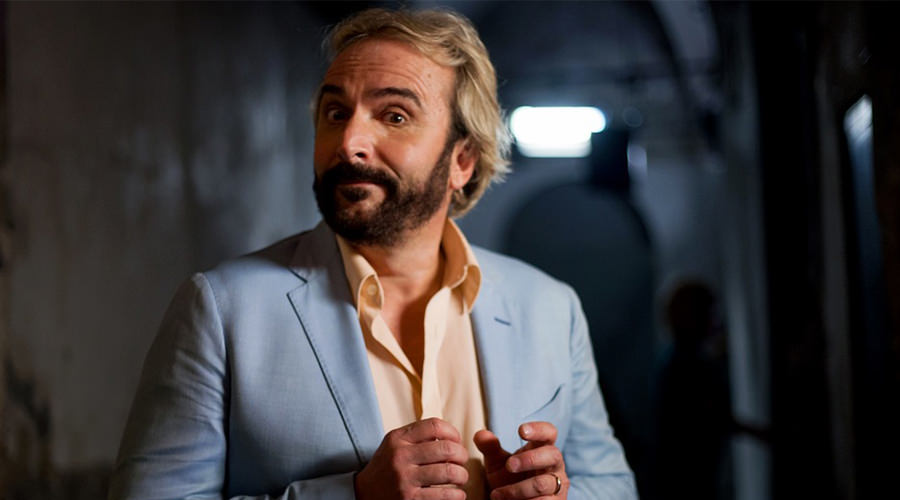 At the Colli Aminei in Naples the White Night 2020: many shows and music are scheduled to have fun together!
Saturday January 4 2020 from 18:30 until 00:00 to Colli Aminei in Naples do not miss the highly anticipated appointment with the White Night, cash free shows and music.
The event by the name "At Night at the Hills" was organized by the Municipality of Naples and the Municipality of 3 - Stella, S. Carlo all'Arena with the patronage of the Fondazione di Comunità San Gennaro, Colli Aminei 3.0 Centro Commerciale and Aperipark. Official media partner of the event is Radio Marte.
The artists at the Notte Bianca 2020 in the Colli Aminei
There will be many artists for the White Night of Saturday 4 January 2020 which with their voice and music will cheer all the guests present.
The evening will be presented by Gianni Simioli together with Marco Critelli, Franco Simeri, Enzo D'Aniello and Rosanna Iannacone.
On stage will alternate:
Franco Ricciardi
Tony Tammaro
THE FAMILY
Giovanni Block
LELIO MORRA
Fabiana Martone
Commandos Fam
Saint
Marika Cecere FB Page
Aurora Arenare & Simone Spirito
#Baloo
Oyoshe & DopeOne
#Plug
Aryarca
Frank Carpentieri
Ernesto Dolvi
Collective Base
Donix
Ale Sol
Information White Night Colli Aminei
When: Saturday 4 January 2020
Where: Viale del Poggio Colli Aminei, Naples
Timetable: from 18: 30
Price: free event