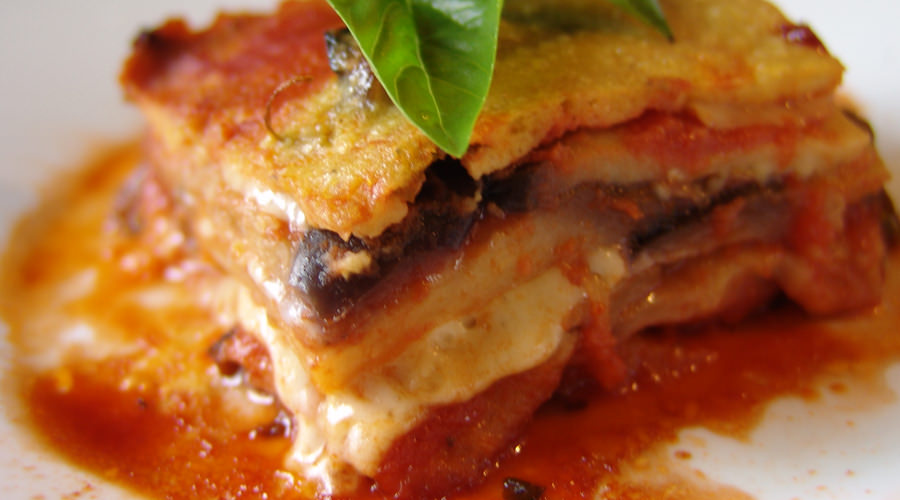 So many delicious eggplant-based dishes in Bacoli with the 2018 Eggplant Festival!
A bacoli the delicious is back Aubergine festival which every year is a huge success due to the goodness of this fantastic dish from Campania. It will take place from 27 to 29 July 2018 in the historical center of the Municipality of Campi Flegrei with so many pietante based on aubergines that will make you lick your mustache. There will obviously be parmigiana, but there will be no lack of them eggplant gilded and fried, Those poppet i Boccacci with the aubergines in oil.
The festival is organized by the LiberAmente Association, always very active in the Bacoli area, above all for the creation of these events that bring together many people of the area and of the whole province of Naples.
Along the course of the center of Bacoli there will be various locations that will sell the aubergine dishes in version street food and some booths will also sell other products like 'or by e' o muss, the cold cuts, the desserts and fruit.
There will also be excellent wine to drink and the music will entertain all those present.
A festival that is now an institution for the beautiful Bacoli.
Information on the Eggplant Festival
When: from 27 to 29 July 2018
Where: historical center of Bacoli
Time: from the 19.00 24.00
Price: free entry, you pay for the dishes that you consume
[Votes: 0 Media Rating: 0 / 5]