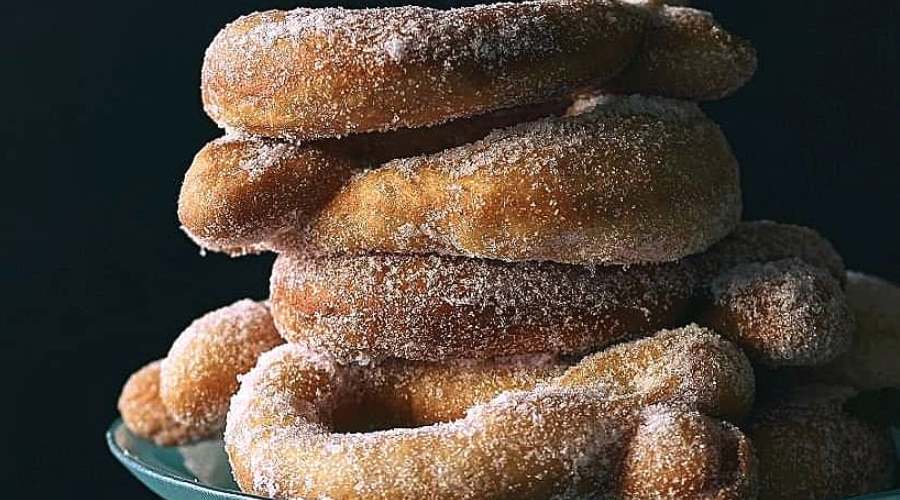 The 38 edition of the 2019 zeppola festival will be held in Positano, a two-day event full of activity and lots of tasty food.
Saturday 28 and Sunday 29 December 2019 the XXXVIII Festival of the 2019 zeppola, To Great beach di Positano.
This two days was designed not only to pay homage to traditional foods, but also to offer to citizens and tourists moments of entertainment and fun.
The program
December 28 2019
10: 00 - Tournament of the football school of S. Vito Positano and various games for children and adults.
12: 00 - Opening of the stand.
16: 00 - Tambourine of fortune and promotion of the world of reading for adults and children.
19: 00 - Competition Golden Zeppola, in which a jury will have the task of rewarding the best donuts and the dish considered most bizarre will also be awarded. All donuts must be delivered to the beach within 18: 00. After the competition, the time for the tasting of cooked zeppole will come and then you will dance with the music of the Spillenzia and the dj set of Dj Power.
October 29 2019
10: 00 - S. Vito Positano junior soccer tournament with old glories, Beach soccer tournament and Beach Tennis and other games.
12: 00 - Opening of the stand.
18: 00 - Music with Tonia Madonna and DB Band.
20: 00 - Show with Enzo and Sal of transmission Made in South and conclusion with the dj set of Dj Power.
Parking
For this initiative, two are available parking lots affiliated, the Parking of Gennaro and Parking of Mandara.
Information on the Sagra della Zeppola 2019
Where: Spiaggia Grande, Positano
When: 28-29 December 2019
Schedule: From 10: 00 onwards
Price: Free admission