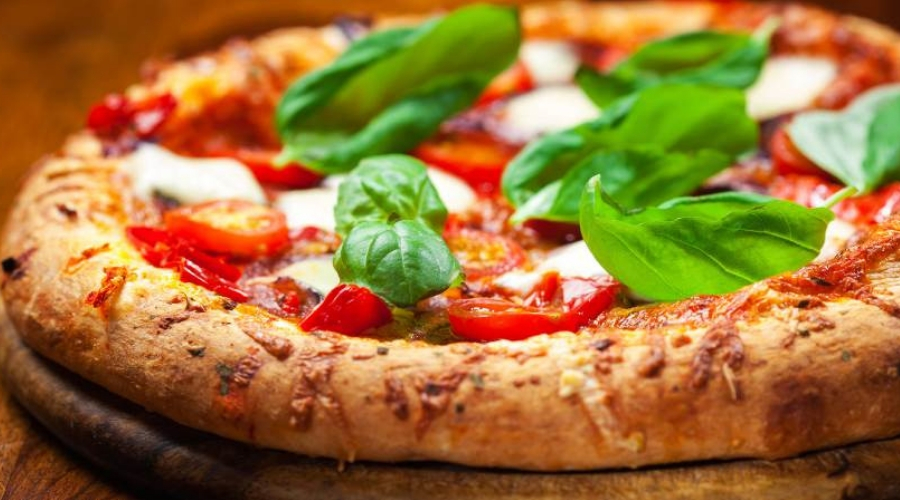 Street food festival in Piazza Dante in Naples for an unforgettable Easter 2019, dedicated to Neapolitan musical and culinary traditions
If you want to celebrate the Easter 2019 in a truly unique and original way, then you can't miss it Street Food Festival in Piazza Dante, scheduled from 15 to 22 April 2019.
The main purpose of the event is to enhance local traditions, starting with legend of the Mermaid Partenope, offering varieties of sweet and savory from various regions of Italy. If all this were not enough, the folk music will allow you to take a leap into the Neapolitan tradition, letting yourself be enveloped by the joy and radiance typical of this land.
Thanks to this new proposal of "Excellence in the Piazza", You will have the opportunity to experience moments of conviviality and joy that will make your Easter 2019 truly unforgettable. The undisputed protagonists of the Street Food Festival in Piazza Dante will be for eight days traditional products from Campania. Starting from the Pizza Napoletana, passing through the Casatelli, up to the Caciocavallo Impiccato, you will be spoiled for choice.
In the famous "Largo del Mercatello", From the 15 to the 22 Aprile from the 9.30 to the 22.00, you can make a real leap into the past, when the current Piazza Dante was a place of markets, fairs and outdoor theaters.
Sponsored by the Municipality of Naples, and realized in agreement with the Department of Commerce and the approval of the 2 Municipality, the event joins the project "Choose Naples", Promoted within the sphere of the delegation of the Naples Autonomous City, in order to be able to make people aware of purchasing products made by local companies.
Finally, you can admire one "Partenope" narrated with the sounds, colors and dances of "Tammurriata Remix ", Edited by Tony Faiello Show. Flavors & Sound: the legend of Partenope, in fact, it will be a unique occasion of its kind, to allow you to relive the city of Naples as it once was, reliving some important pages of its history.
Street food festival information in Piazza Dante
When: from 15 to 22 April 2019
Where: Piazza Dante, Naples
Hours: from the 9.30 22.00
Price: efree wind