Al Common Ground of Agnano, the local industrial bistro of Naples which often hosts alternative evenings with local artists, the The Neapolitans.
It is a beautiful project founded by famous Neapolitan artists including Valerio Jovine, Andrea Tartaglia and Peppoh and the group, Saturday March 26, will engage in a tribute to Bob Marley and reggae music.
As we read on the official Facebook page of Valerio Jovine (former member of the 99 posse together with his famous brother Massimo): it is "A new project born for fun ... a guitar and three voices that enjoyed melting on Bob's notes ... a band that supported us ... and thus The Neapolitans was born".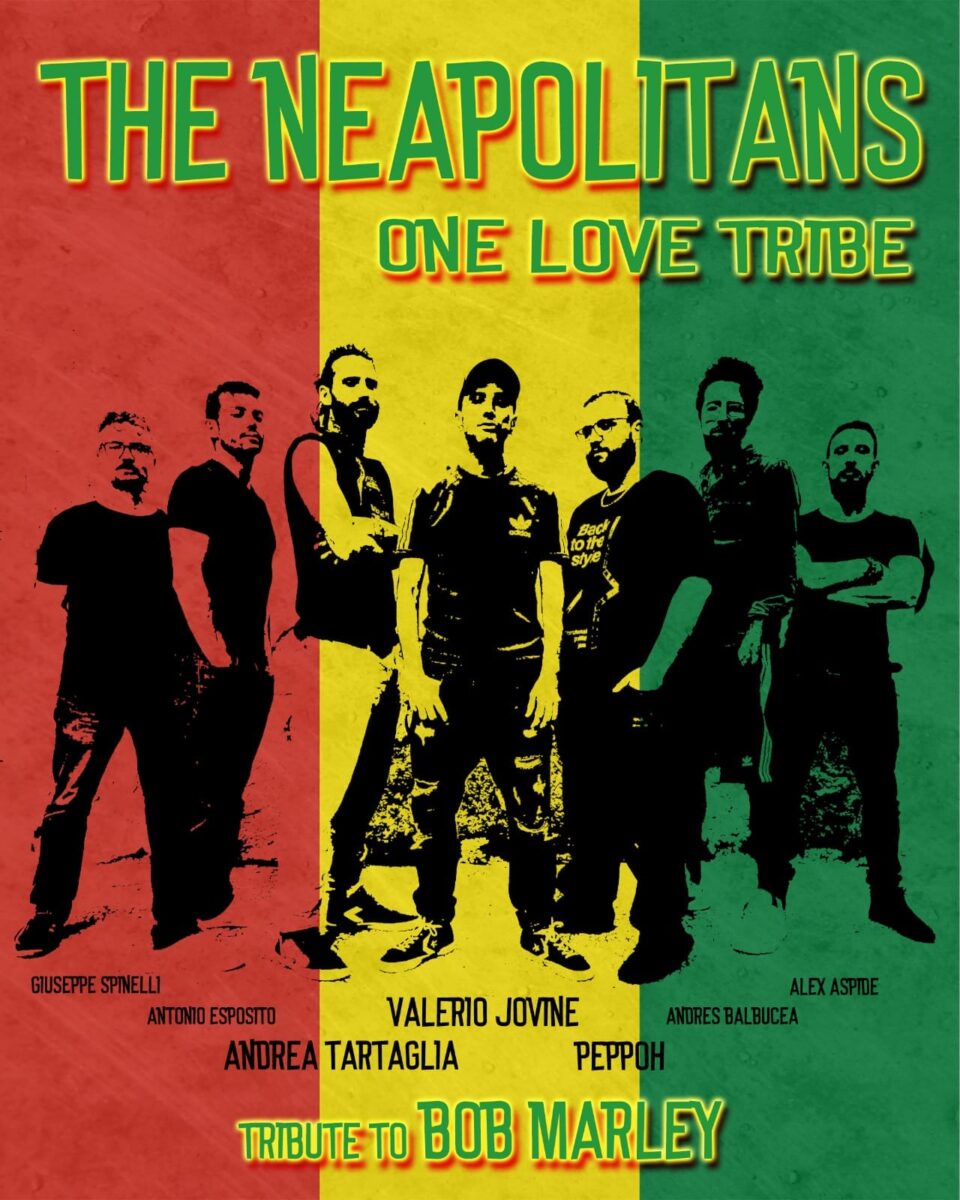 Great music and good food
And so the evening at the Common Ground will be a good one combination of good reggae music written by Bob Marley and il good food which can be tasted in the restaurant.
In the restaurant there is also a restaurant area where you can book a tasting menu.
The industrial style of the Common Ground
The whole thing will take place in one original location, from industrial style, in a large space of 750 square meters. The restaurant was born from the collaboration between ROP and RSP in a former mechanical workshop.
Many events are always organized, including private ones, with the collaboration of various associations and it is a good place to spend an evening in company listening to good music between drinks.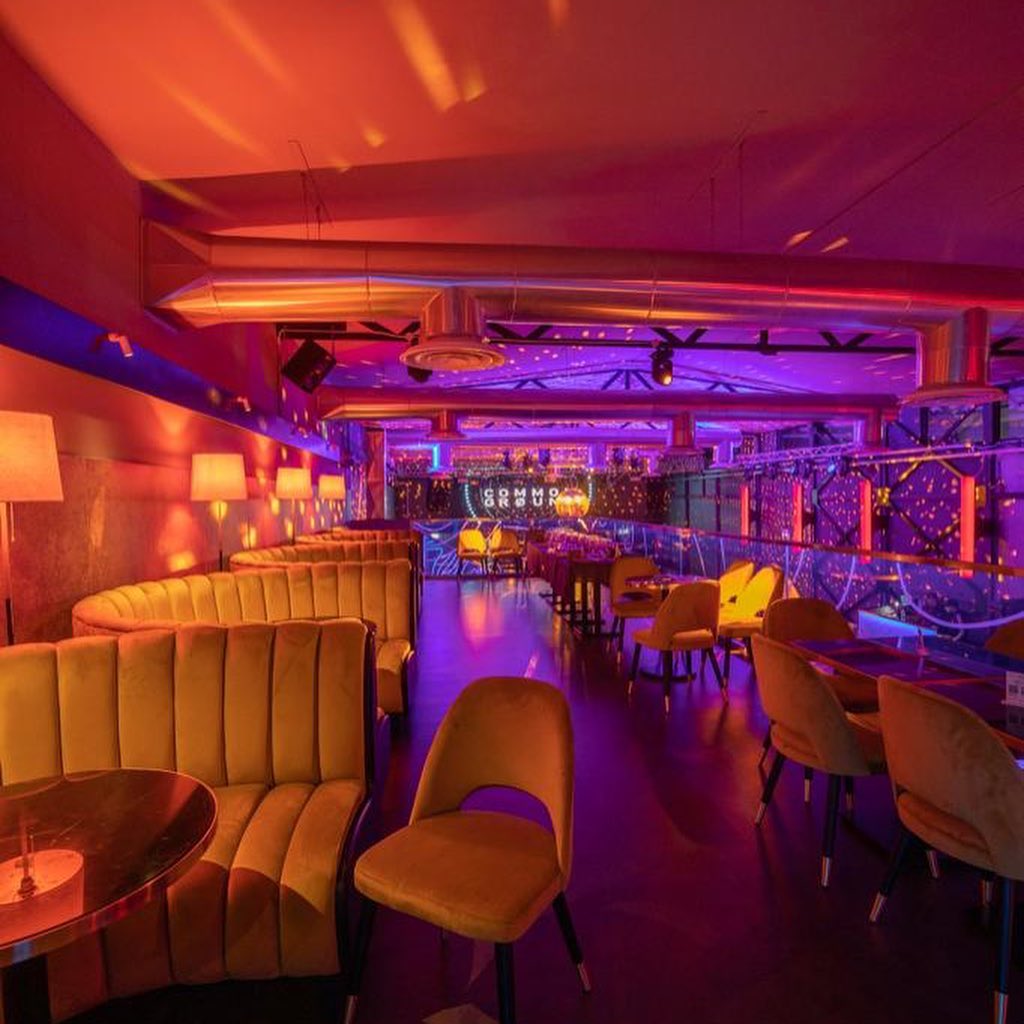 Concert information
When
March 26
Where
Common Ground, via Eduardo Scarfoglio 7
Preferred Time
the live from 22.00
Price
entrance by 23pm to 15pm with drink
Contact us
39 3470721844 | Common Ground site | Facebook page
Are you looking for something in particular?