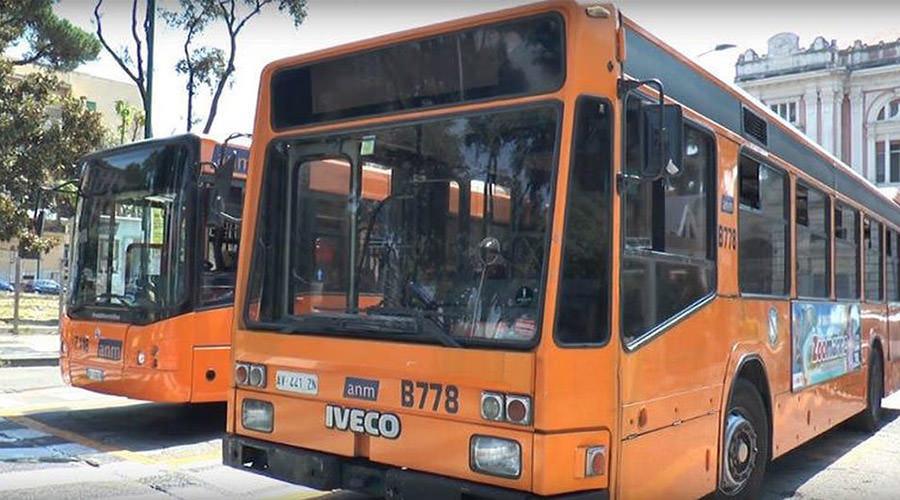 Changes to the metro line 1, bus and ANM funiculars for the Easter and Easter holidays in Naples. Here is all the information.
ANM informs that a re - modulation regarding the transport service during the Easter and Easter Monday 2020.
Il City of Naples together with ANM has indeed decided to help try to limit citizens' travel as much as possible, to prevent the infection of Covid-19.
However, some lines will be insured to try to encourage all journeys to those who carry out activities deemed essential for the health of the whole community.
Bus, Funiculars and Metro Line 1
Sunday April 12 2020
Le Bus lines, Central Funiculars e Montesanto they will be open until 13:00.
They will stay instead closed during the whole day the Chiaia Funicular and Line 1 Metro.
Monday April 13 2020
Bus, Central Funicular and Montesanto will be open the whole day following the holiday timetable.
Even in this case, however, the will remain closed Metro line 1 and the Chiaia funicular.
More information
For further information and updates it is advisable to follow the ANM official site or call the toll-free number 800639525.