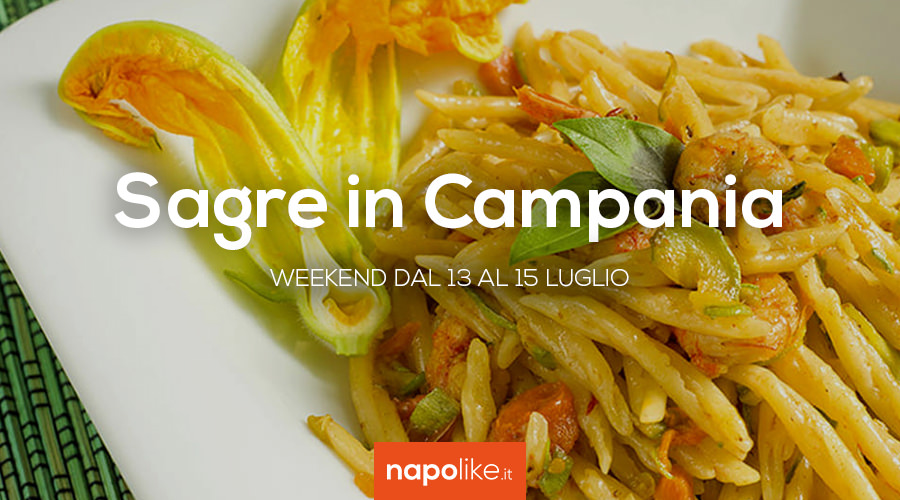 Lemons, anchovies, buffalo lactos, fusilli and ciurilli and lots of fun with the festivals in Campania in the weekend from 13 to 15 July 2018!
New weekend di festivals in Campania from 13 to 15 July 2018 with tasty gastronmic events in various places in the region, with an appointment also in Naples.
In San Potito Ultra, in the province of Avellino, returns Festival of fusillo co 'ciurillo with traditional local dishes, while in Massa Lubrense the fresh Lemon festival with the typical lemons of the Sorrento coast that will be the protagonists of many dishes.
In Cetara, the annual appointment with the Night of the Lampare where you can watch the anchovy fishing, famous all over the world, from which you can obtain the very fine colatura.
Finally, in Naples, last weekend for the Bufala Fest with dishes made with milk and buffalo meat.
Here are all the festivals of the weekend in Campania.
[Votes: 0 Media Rating: 0 / 5]