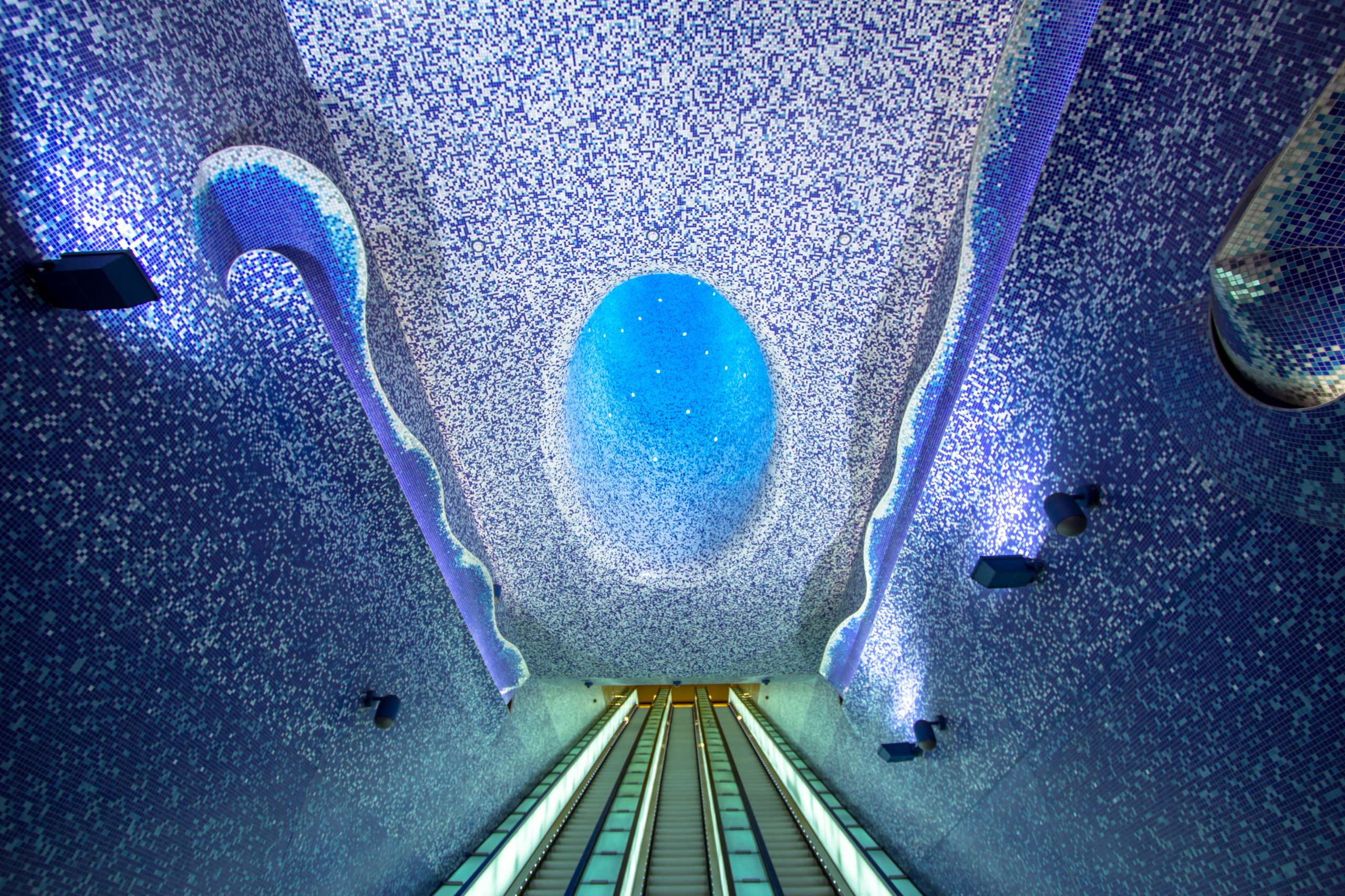 The subways of Naples
The metropolitan lines of Naples, timetables, stations and the latest information.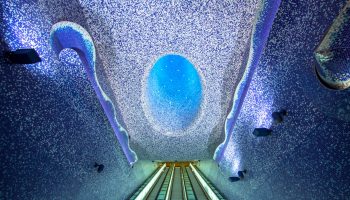 The line counts 18 stations, 33 the minutes needed to travel the entire route Piscinola - Garibaldi.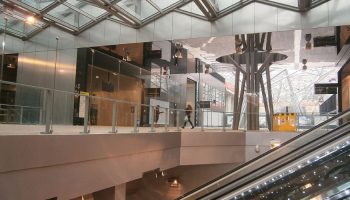 The line counts 12 stations, 45 minutes to cover the entire route San Giovanni / Barra - Pozzuoli.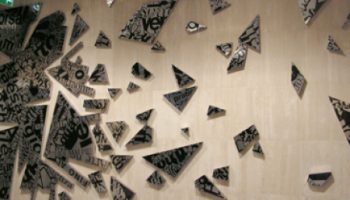 The line, at the moment, counts 4 stations: Exhibition, Augusto, Lala and Mergellina on a long 2,3 km route.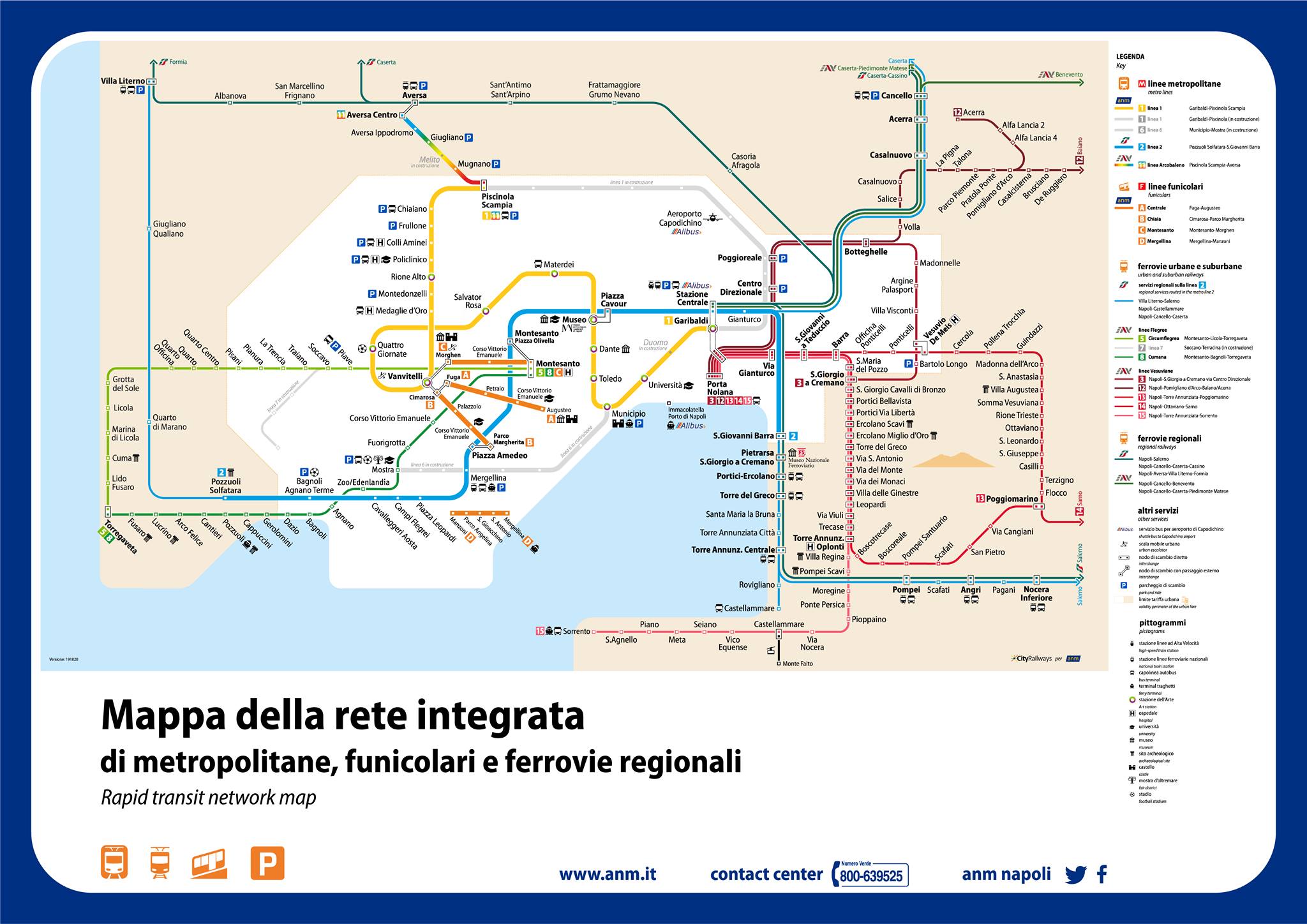 Latest news on the Naples subways:
They might be interested in: