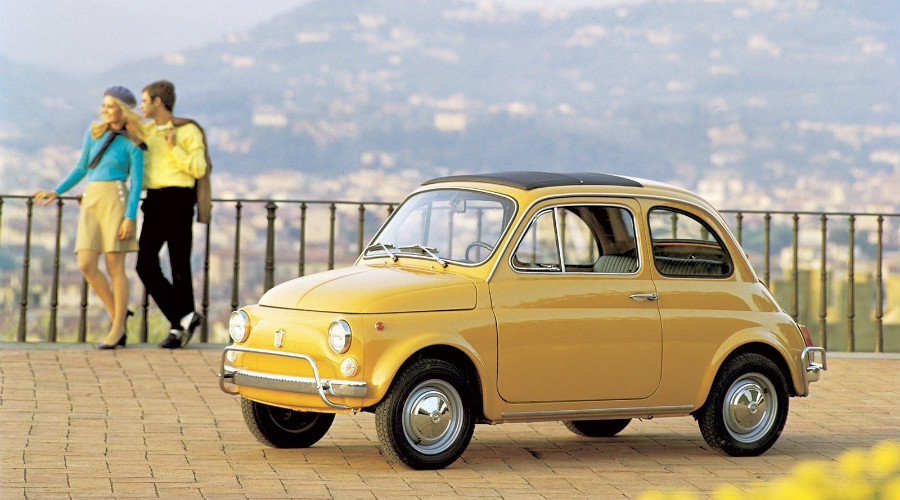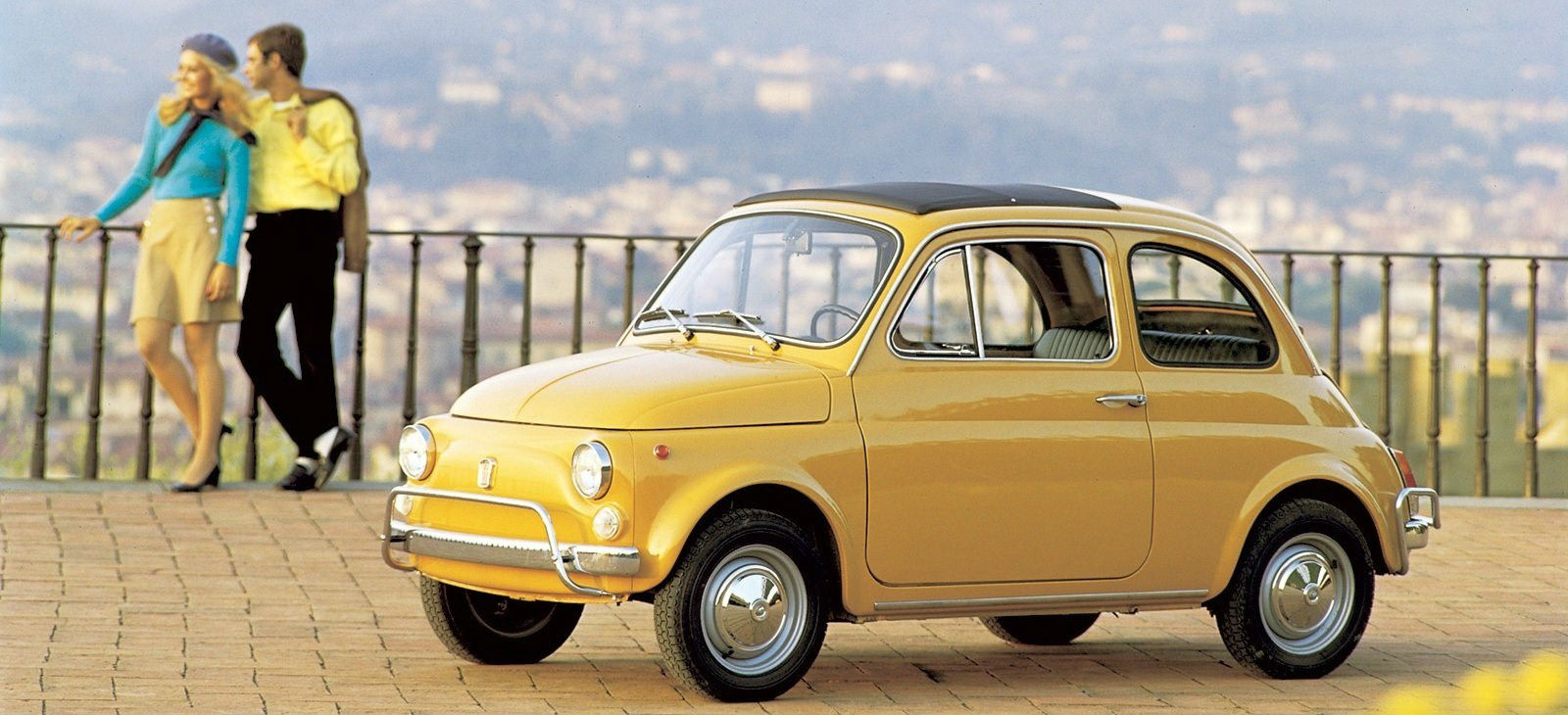 Looking for a car or a scooter to rent in Naples for your holidays?
Our editorial staff has evaluated the many services available in Naples that allow you to rent, with a minimum charge, cars and scooters in the Neapolitan territory.
The offers vary depending on the chosen vehicle, the deductible and the mileage with many offers for all budgets.
Are you looking for a luxury car rental?
Do not worry! We have made agreements with Nolosubito.it to guarantee you the best price for hiring a high-class car.
SkyScanner is a leading company in the transport sector, offers the possibility to rent vehicles from the main world agencies, looking for you the best offer on the market.
The search engine is fast and effective, but we always recommend that you make more than one estimate even at different times of the day since the various companies among which they compare make different offers based on the time of day.
EuropCar is a short-term rental service spread all over the world. Its network is synonymous with warranty, their conditions of use are very clear and so the many reviews of users.
Unlike many others, the favorable and unfavorable conditions are clear from the first steps of the booking, being at the end with a few surprises.
They might be interested in: