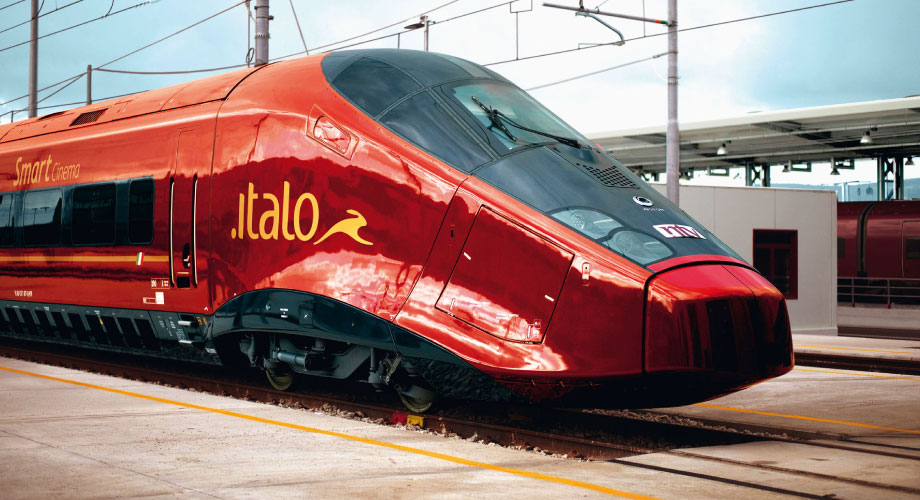 Traveling is always an unknown quantity, especially on which means of transport to travel. Among the various means that can be taken, which are perhaps among the longest in terms of travel time (and not always) but often with cheaper offers of alternatives: are the trains.
In our article we try to understand how the main routes of Naples are organized, where you can get from here, and from where you can reach it. In addition we will see inside the city which are the main railway junctions that are available.
Where do trains leave in Naples?
In Naples there are many railway stations, because it is clearly a large city and needs many points of arrival. Among all these stations, there are three main ones from which most of the Neapolitan railway traffic passes, and they are:
Naples Central Station
Mergellina station
Naples Campi Flegrei Station
Which railway lines covers the city of Naples
It is obvious that Naples being one of the largest and most important cities of our country, has a considerable train traffic, and therefore also an infinity of trains that pass and depart every day. What are the main routes with which you can move in the boot?
From the station of Napoli Centrale, the main hub of most of the city's train traffic, trains leave for Rome, which can be reached in just one hour and 5 minutes thanks to the high speed of Trenitalia and Italo. You go to Salerno in just half an hour, to Caserta in 44m, to Pompeii in 54m, and even you get to Florence in 2h and 50m. The Napoli Centrale station has direct connections and not to all the main Italian locations.
From the central station there are the 1 and 2 metros, of which the 2 number is owned by Trenitalia, the circumvesuviana and the lines for Caserta and Salerno (of which the latter also makes the metropolitan route up to Barra / San Giovanni a Teduccio ).
The costs for traveling by train to some locations starting from Naples
The costs of trains are often seen as overpriced, but in recent times thanks to discounts, season tickets and special cards, you are able to obtain more and more advantageous prices. To realize the general costs at the time traveling by train from Naples, we bring three examples of main routes.
Central Naples - Florence Santa Maria Novella, with change in Rome terms about 34 euro (the price may vary).
Napoli Centrale - Roma Termini direct, about 12 euro (price may vary).
Central Naples - Central Milan direct, about 55 euros (the price may vary).
Some suggestions on the most famous routes
They might be interested in: