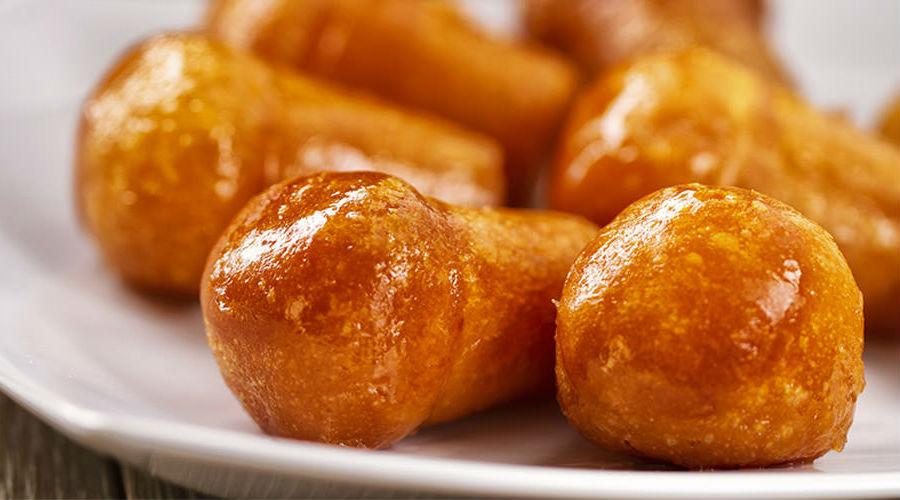 The best pastry shops where to eat the babà in Naples.
For lovers of sweets, the pastry shops of Naples where to eat best baba, in both classic and cream or chocolate.
The babà is one of the classics of Neapolitan pastry, a dessert that anyone who arrives in Naples must absolutely try. Its origin is not Neapolitan, but Polish, but it is in Naples, after a passage in France, which has become the sweet that everyone today knows, taking its particular shape elongated and swollen at one end.
Soft, golden and wet with rum, the babà can be found in the pastry shops of the city both in its classic version and filled with different types of creams, cream, chocolate and strawberries.
Here is a guide to most renowned pastry shops in Naples in which to eat the babà prepared to perfection.
Considered one of the best pastry shops in the historic center of Naples, Capparelli is famous for its very good and sweet babà larger than average size. It is soft, golden, tasty, prepared according to tradition and it is impossible not to stop during a walk on Via dei Tribunali. It is, in fact, an obligatory stop for the many tourists and citizens, a sweet break especially after a visit to the many places of interest in the surrounding area. Besides the classic baba, there are also those stuffed with chocolate, with cream and fruit, but also all other desserts are of high quality. The owner Salvatore is an institution for the area, always very kind to customers and prices are convenient considering the size.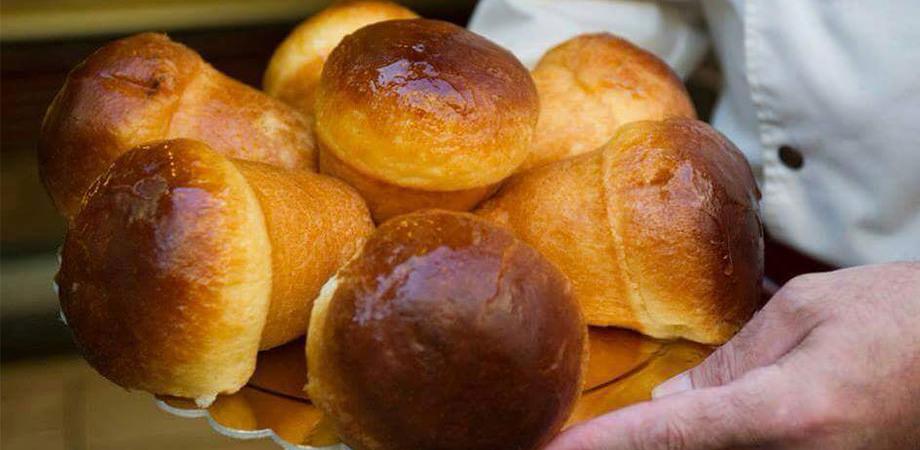 economic 081 454310 Via dei Tribunali, 325 - 80138 Naples
The Antico Forno Attanasio is one of the points of reference for both sfogliatelle and babà, in fact it is always full of people who can not wait to taste one of these delicious desserts. finding near the Central Station, is ideal for tourists who have to leave the city and want to have a last sweet memory to take with you during the train journey. Attanasio's babas are soft and rich in rum, with a wetness that makes them even tastier and softer. Despite the constant tail, the staff is very fast and anyone will be served without too many waits.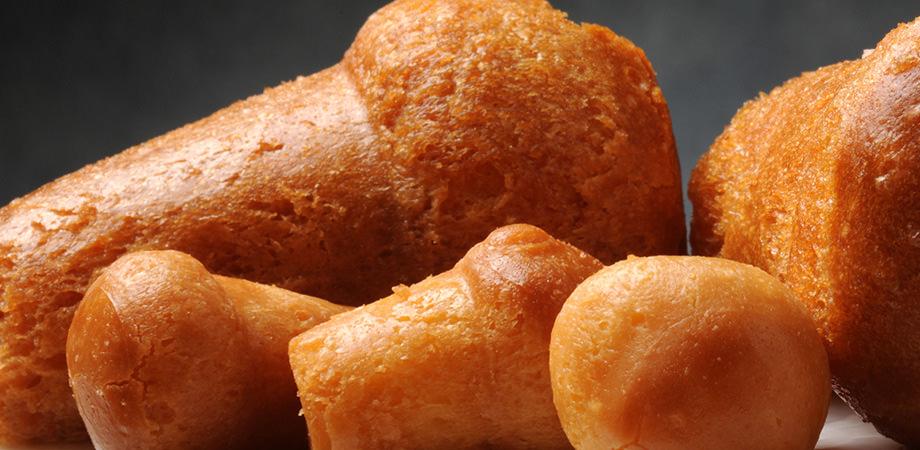 economic 081 285675 Vico Railway 1 / 2 / 3 / 4 - 80142 Naples
Scaturchio is the most famous pastry in Naples, known by tourists who come from all over the world. Known for its ministerial, sweet invented by the founder and with secret recipe, it proposes superlative babàs that you can not help but taste if you are in the historical center (one is now also at Vomero). Scaturchio is also the inventor of "babà Vesuvio", A great baba in the shape of the famous volcano of the Gulf of Naples and one of the strong points of the pastry shop. It is made with a unique central part, which represents the mountain, and many little babas that surround her. Many have tried to imitate it, but the only original is hers.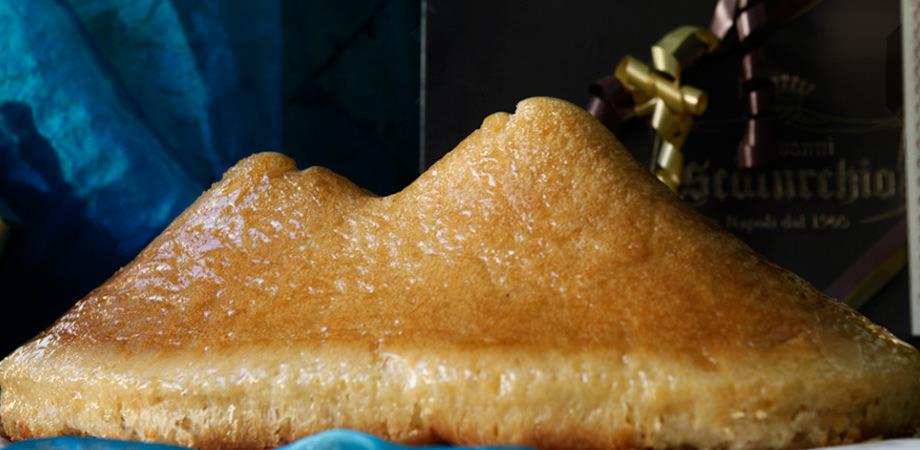 planet 081 551 7031 (center) - 081 015 2765 (Vomero) - 081 049 4085 (via Horace) Piazza S. Domenico Maggiore, 19 - 80134 | Via Luca Giordano, 79 - 80129 | Via Orazio, 143 / c - 80122 Naples
In this bakery you can find both the traditional form of the babà and those cake size with lots of little baba around the central part, enriched with strawberries and cream. From Tizzano, the most famous Neapolitan cake has leavened for good, with a process that really makes it soft, and you can eat it simple without rum or with liquor, but also in many other different ways. In fact, in addition to having babà small, medium and large, the pastry stuff them even with creams, cream or chocolate, to satisfy everyone's tastes and gluttony.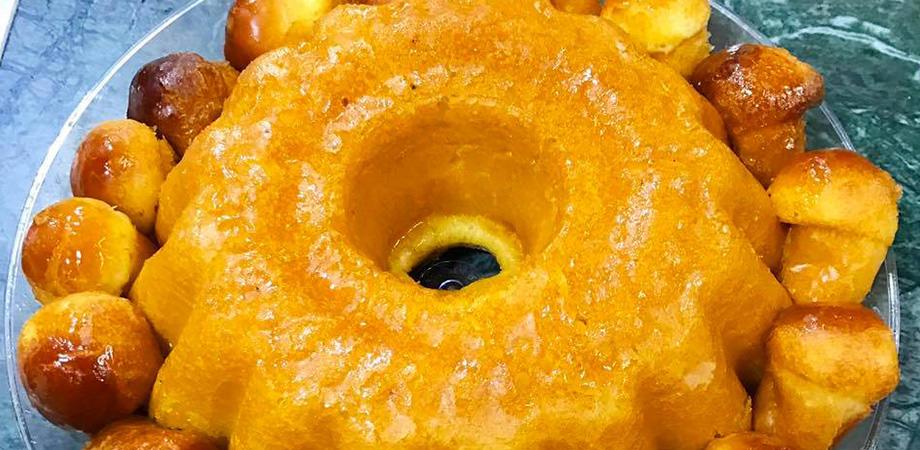 planet 5544521 Southern Course 16 - 80142 Naples
Bellavia is a historic Neapolitan pastry shop, though its origins are Sicilian, and is among the favorite destinations for citizens and tourists. All the desserts you prepare are delicious and even the babà definitely deserves to be tasted. From those mignon to the bigger ones, passing through those made more delicious by chocolate, lemon or cream and strawberries, the babàs of Bellavia are massacres of palates. The offices of Naples are all very elegant and the staff always knows how to advise customers on the most particular desserts for sale. A local is also present at Capodichino Airport, a fantastic stop for tourists before flying out of the city.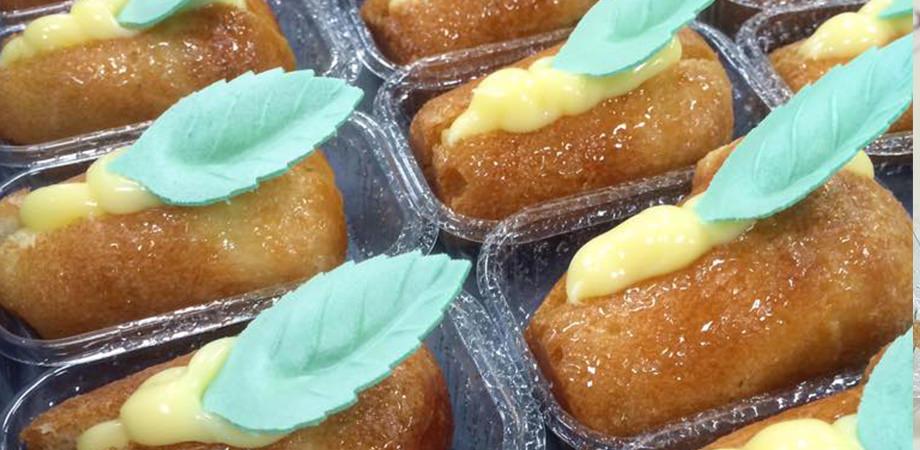 medium / high 0815463298 (via Fragnito) | 0815584475 | (P.zza Muzii) | 0817646306 (via Leopardi) | 0815991603 (Capodichino) via G.Leopardi, 158 - 80125 | Via O.Fragnito, 82 - 80131 | P.zza F.Muzii 27 / 28 - 80128 Naples Capodichino Airport Viale F. Ruffo di Calabria - 80144
6
Bar Pasticceria Capriccio
Raffaele Capparelli is the master pastry chef who founded the historic Pasticceria Capriccio and also specializes in the processing of chocolate, but his babà are one of the reasons why the place is always very crowded. Not only for the large size of the sweet and for its softness, but also for the use of top quality artisanal products that make it really tasty. At Capriccio you go on the safe side and confirm the numerous prizes won by its owner. You can buy both classic and stuffed ones and a specialty is "babana", A babà with natural milk cream.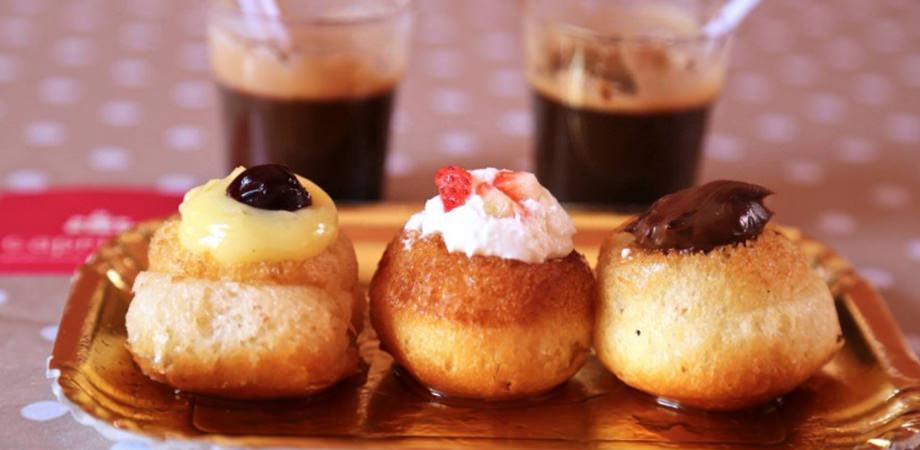 economic 081 440579 Via Carbonara, 39 - 80139 Naples
Near Porta Capuana is Carraturo, one of the oldest pastry shops in Naples, founded in 1837. For almost two centuries it is one of the reference points for eating excellent desserts, babà in particular. One of the most requested is that stuffed with cream, one of the local delicacies, but not least are the classic with rum and those with cream and strawberries or chocolate. Carraturo is a full member of the history of the city and tasting its desserts at least once is an obligation.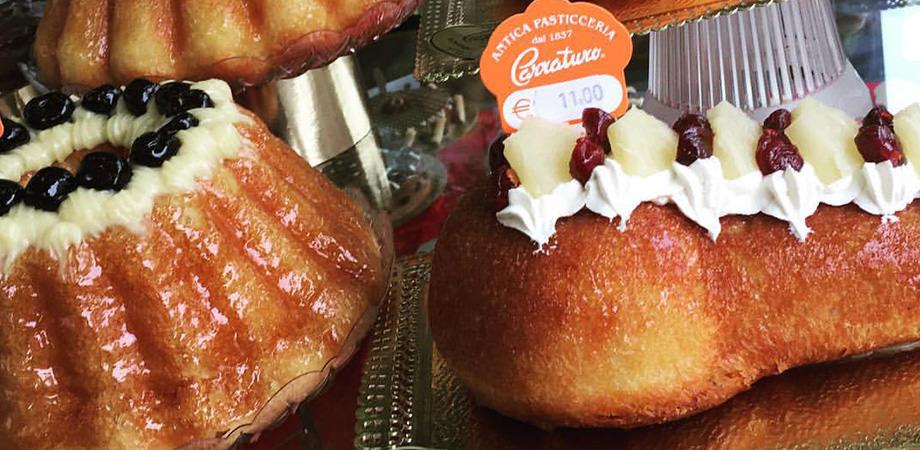 planet : 081 5545364 via Casanova 97 - 80139 Naples
8
Pasquale Marigliano pastry shop
Pasquale Marigliano sweets are famous throughout Italy and although it is in the province, its pastry is one of the busiest. The master pastry chef is award-winning, often a guest of great culinary events and all this is a guarantee of the exquisiteness of his creations. Babas are also exceptional, soft, tasty, golden and to taste in the different variants proposed. The price slightly above average is offset by the quality of raw materials used. A stop in one of the best patisseries in the country is a must.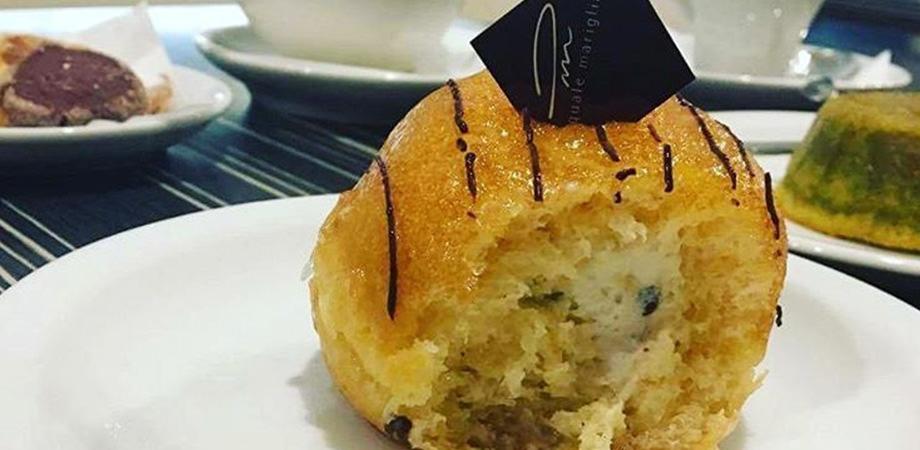 high 081 529 6831 (Octavian) Via Gabriele d'Annunzio 23 - 80044 Ottaviano (NA) Via Fonseca, Corner Merliano 146 / 148 - 80035 Nola (NA)
Ugno Mignone pastry shop is located a few steps from the National Archaeological Museum, in the central Piazza Cavour, and is an institution of the area. Very fond of his Neapolitan roots, the confectioner proposes desserts with traditional recipes but with an eye always turned to the news. Babà is one of the most popular desserts and is considered a real treat by its regular and non-regular customers. Even here it is possible to eat it in his classic version or stuffed with cream or cream and the quality / price ratio is definitely one of the strong points of the restaurant.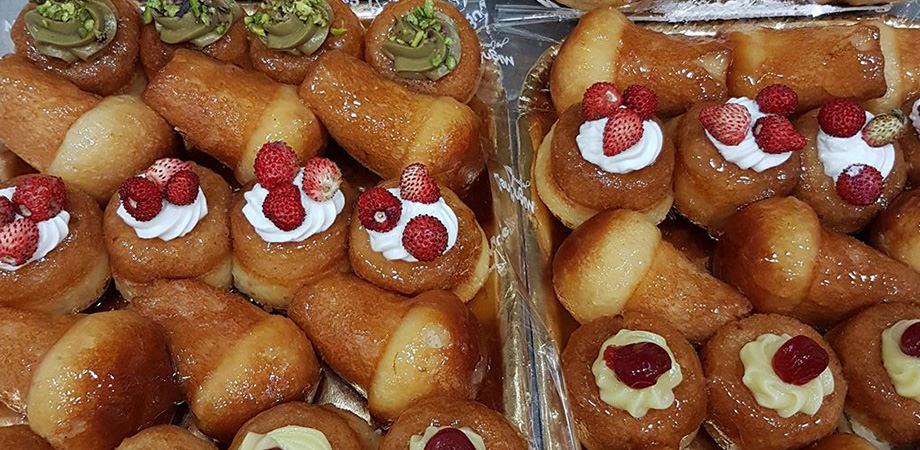 economic 081 293074 Piazza Cavour, 145 - 80137 Naples
Managed by the Mazzaro family, which specializes in the production of babà from the 1935, the bar has reopened in 2015 after a period of closure, offering tourists and citizens its exquisite creations. Its strong point is the babà prepared in many different ways, with very original tastes and also particular shapes. There are those served in a glass with a dollop of cream or cream, those al pistachio, those decorated and shaped like a cake, or those coupled with other typical Neapolitan sweets for the holidays. For example, at Carnival, there is a babà cake with chatter and black pudding. Mignons are often used to enrich slices of cake. A place where it is impossible not to stop.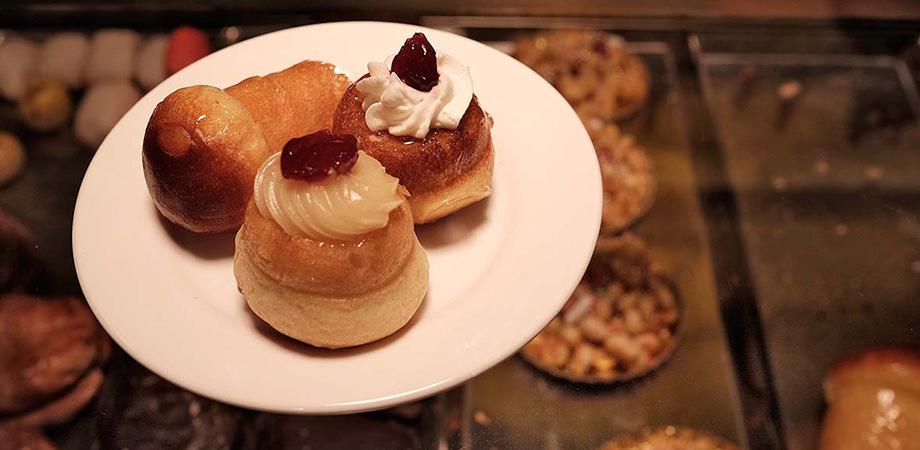 economic 081 459248 Via Dei Tribunali 359 - 80138 Naples
They might be interested in: