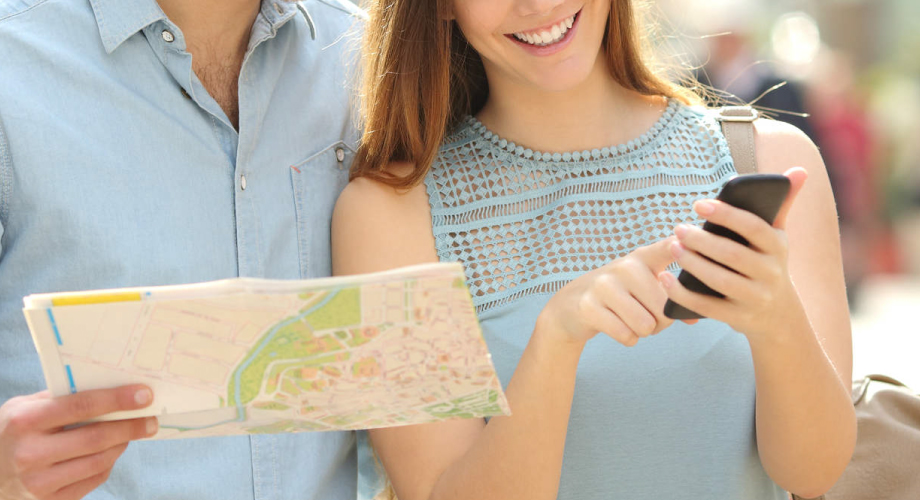 Tourist information point in Naples
- tourist offices they offer a fundamental help and the qualified and competent personnel, often trained by young volunteers, provide tourists with all the information they need to travel to Naples. In addition to distributing maps and advertising material, the offices give advice on places to visit, useful information and contacts and recommend interesting Turistic itineraries.

InfoturismoNapoli is a 'association of young volunteers which provides tourist information, with multilingual service, operating every day from 8.30 to 20.00. The volunteers distribute maps and give suggestions to tourists according to the requests. Maps of the city and other types of material are also distributed at hotels, shops, ticket offices or car rentals.
Address: VIA SAN GIUSEPPE DE NUDI, 82 - 80135 NAPLES
Telephone number: 800 - 134 034
Welcome to Naples is a company that deals with tourist reception for the Tourism and Culture Department of Naples.
The office is located in Maschio Angioino and the staff provides information in 13 different languages, managing to satisfy tourists from all over the world.
Address: Maschio Angioino, Piazza Castello - 80133 Naples
Telephone number: 081 275202

The tourist office at Capodichino Airport is open daily from 8.00 to 20.00 and is located on the ground floor in the Arrivals area.
Provides information on tourist itineraries, events, transport and connections.
Address: VIALE F. RUFFO OF CALABRIA, 80144 NAPLES
Telephone number: 081 78 96 734

National Tourism Observatory
The National Tourism Observatory has among its objectives to disseminate information and tourist data in real time, but above all to provide information for the tourist offer.
Address: PIAZZA DEL PLEBISCITO, A COLUMN OF THE CHURCH OF SAN FRANCESCO DI PAOLA
Telephone number: 081 24 71 123

The Provincial Tourist Board is a government agency that provides information on places of interest, accommodation facilities, events and itineraries in the city. Here is the list of the three offices in Naples.
Address: PIAZZA DEI MARTIRI - PIAZZA GIUSEPPE GARIBALDI - VIA MERGELLINA 297
Telephone number: 0814107211 - 081268779 - 0817612102

Tourist information can also be obtained from the municipal libraries.
Telephone number: Various numbers
They might be interested in: